Commercial Heating
Ensure reliable heat for your facility.
Keeping your employees, tenants, and visitors warm and comfortable is important. We understand and are ready to help with incentives geared to making it more affordable for commercial and multifamily buildings.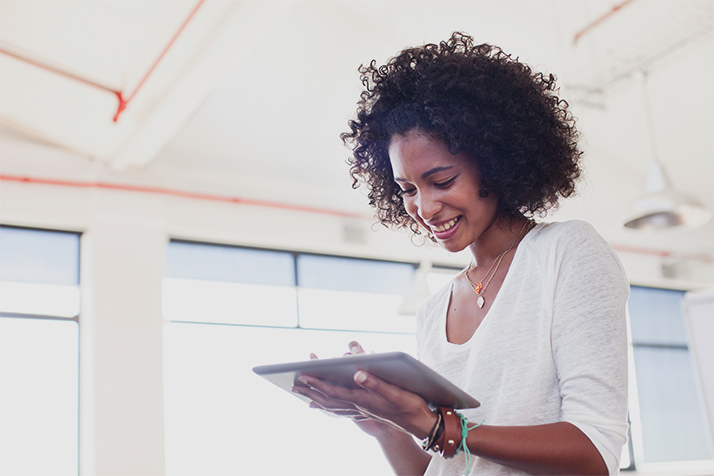 Financial incentives for keeping costs low and comfort high.
We offer incentives to help cover the costs of replacing inefficient heating equipment with highly energy-efficient models. This new equipment will make your systems more reliable, which in turn will lower your heating costs, reduce maintenance and improve overall comfort.
High-Efficiency Heat Pumps
Heat pumps have been an efficient source of heating and cooling for many years, but advances in technology now allow them to address heating needs more effectively. This can help your business use energy more efficiently and reduce greenhouse gas emissions. Modern heat pump systems are more affordable with the Mass Save Heat Pump Rebates.
Flexibility: Heat pumps can be installed with or without ductwork and can heat and cool either an individual room or your whole business.
Comfort and Convenience: Heat pumps provide all-in-one comfort: Heating, cooling, and dehumidification are all in one system.
Greenhouse Gas Emissions: Heat pumps are fueled by electricity. In Massachusetts, electricity generation is comprised of many sources, many of which are renewable, and that generation system is getting cleaner by the day. This makes heat pumps a great technology to reduce greenhouse gas emissions from your facility.
Mass Save offers rebates based on equipment capacity (tonnage) to commercial customers who install heat pumps to supplement or replace a pre-existing heating system.
| System Type | Rebate Amount ($ per Ton) |
| --- | --- |
| Air Source (ASHP) | $2,500 |
| Variable Refrigerant Flow (VRF) | $3,500 |
| Ground Source / Geothermal (GSHP) | $4,500 |
Learn more about how to qualify for the prescriptive program and to submit your rebate online at: masssave.com/ciheatpump.
Offerings tailored to your needs.
Additional technical support and step-by-step guidance are provided for custom projects. An additional incentive on top of those shown above may be available, as well as On-Bill Repayment for qualified customers and projects.
Contact us
to learn more.
1. For units up to 150 tons based on AHRI-rated cooling capacity divided by 12,000 BTU per hour.
2. Equipment must meet minimum efficiency/performance criteria – please visit masssave.com/cihpqpl to see the Qualified Products List.
3. Incentives for Weatherization (e.g., insulation, air sealing, duct insulation/sealing, etc.) are available in addition to the heat pump incentives.