National Grid Aides Expansion of North Country Children's Museum
Jan 13, 2022 - 12:01 PM
Categories:
Pictured: Sharon Vegh Williams, executive director of the North Country Children's Museum, accepts a donation from National Grid Customer and Community Manager Richard Burns.
Children's museums spark learning and creativity in the next generation of builders, thinkers and leaders. Their interactive exhibits are about more than just play; they promote discovery and inspire curiosity in young minds.

National Grid recently visited the North Country Children's Museum to present a check for $2,000 for the museum's upcoming expansion. The company's donation will support the creation of a physics playground, which will combine the concepts of physical science – resistance, levers and fulcrums, and gravity, to name a few – with everyday play.

"The North Country Children's Museum is an example of a center where children are exposed to STEAM, or science, technology, engineering and math activities through play," said Alberto Bianchetti, regional director of Customer and Community Management for National Grid. "Inspiring young minds today is a building block to the next generation of engineers, scientists and technology professionals."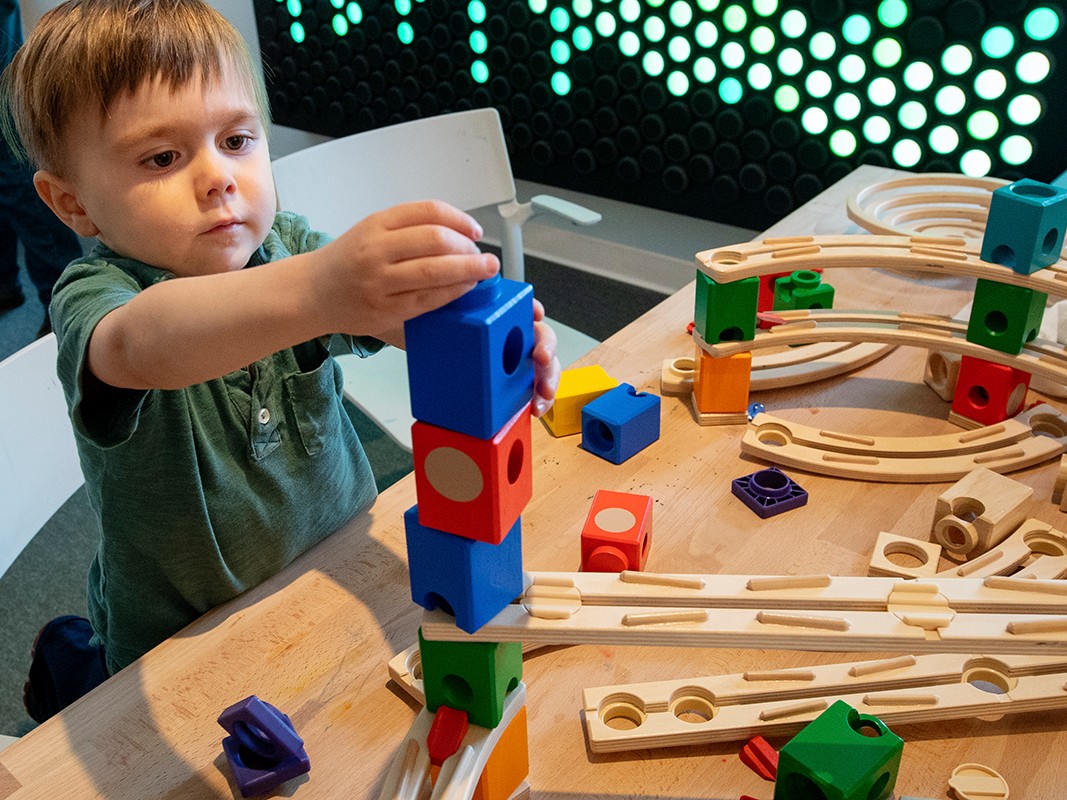 Bianchetti also noted that the donation aligns with two pillars of the company's Project C initiative: neighborhood development and community investment, and workforce development. Project C is a reaffirmation National Grid's commitment to the community that bridges the company's sustainability and environmental concerns, and its investment in the places its employees live and work.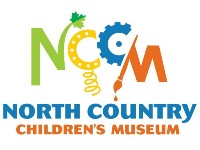 The mission of the North Country Children's Museum is to promote hands-on, minds-on learning for children in the St. Lawrence County area. It was founded in 2012 as a mobile museum and its 2018 move to its permanent home in Potsdam was supported with economic development assistance from National Grid.
About National Grid
About National Grid: National Grid (NYSE: NGG) is an electricity, natural gas, and clean energy delivery company serving more than 20 million people through our networks in New York, Massachusetts, and Rhode Island. National Grid is transforming our electricity and natural gas networks with smarter, cleaner, and more resilient energy solutions to meet the goal of reducing greenhouse gas emissions.
For more information, please visit our website, follow us on Twitter, watch us on YouTube, friend us on Facebook, and find our photos on Instagram.
Media Contacts
Related News