Help Making Payments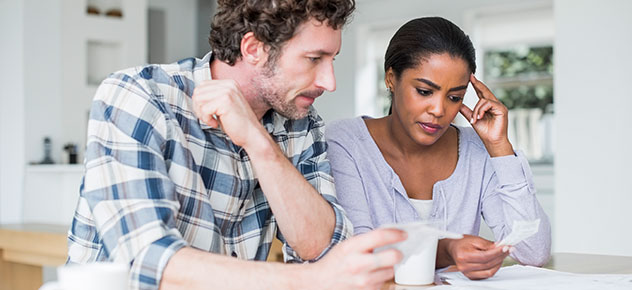 If you need help, we are here for you.
More people than ever are struggling to make ends meet, and that could make it challenging to pay your home gas and electric bill on time. We understand and want to make it as easy as possible to get the assistance you need, when you need it.
6 ways we can help you manage your energy bill.
Everyone needs a little help sometimes. When you do, we're here for you with these payment assistance programs:
Grant Program (HEAP)
The Home Energy Assistance Program (HEAP) provides grants to assist income-eligible households in paying their energy costs.
See if you qualify
Shut-Off Protections
Homes with infants and seriously ill, disabled and/or elderly residents may be protected from having their service turned off in the event of non-payment.
Learn more
Customer Advocate Support
Not sure what assistance program is right for you? A National Grid Customer Advocate will be happy to help.
Connect now
Easy ways to pay your monthly bill
Get a no-cost home energy assessment and you may even qualify for a new, no-cost efficient heating system, water heater, and appliances, plus home insulation and air sealing of leaks.
National Grid offers many easy ways to pay your energy bills, including at no-fee cash locations near your home.
Pay by mail, over the phone, or receive and pay your bill online through paperless billing and automatic payments.