Upgrade your business and save with no-cost energy-saving products and installation.
Whether you want to maximize profits or reduce your operating costs, our Direct Install Commercial Program can help. Boost your energy savings and take advantage of the valuable solutions below at no cost to you. Schedule your no-cost installation today by calling 1-877-343-0023.
Easy, energy efficiency improvements for your business start here.
Ecohead Salon Valves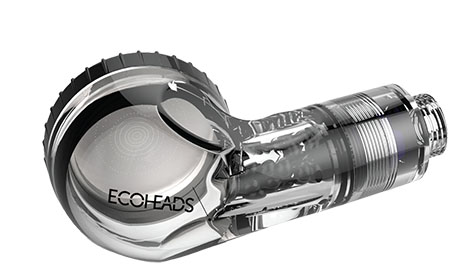 Save up to 103 gallons per basin each day
Reduce your salon's natural gas bills
Rinse color up to 3x faster with double the water pressure
Offer enhanced customer experience with softer water
Get cleaner water with less dirt, sediment and chlorine
Help the environment by reducing your carbon footprint
High-Efficiency Pre-Rinse Spray Valves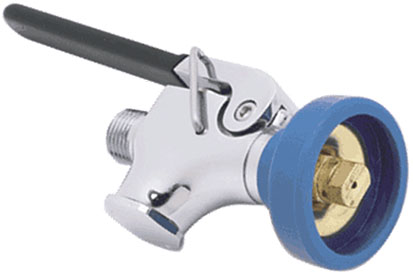 Consistent spray pattern cleans a larger surface area
Engineered to last, no "O" rings to leak
Less splash back and mist
Typically for commercial kitchen


Faucet Aerators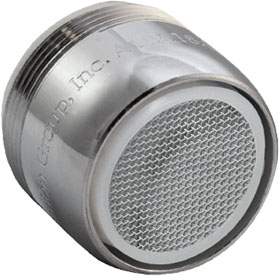 Increases spray velocity and reduces splash
A consistent flow rate across a wide range of pressure
Fits most male and female threaded faucets


Showerheads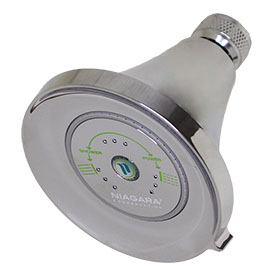 Anti-sediment screen prevents line debris from clogging the showerhead
Energy efficient non-aerating spray reduces heat loss
Chrome-plated connecting collar
Self-cleaning spray adjustment helps provide uninterrupted performance
Typically for hotels
Near Moon Showerhead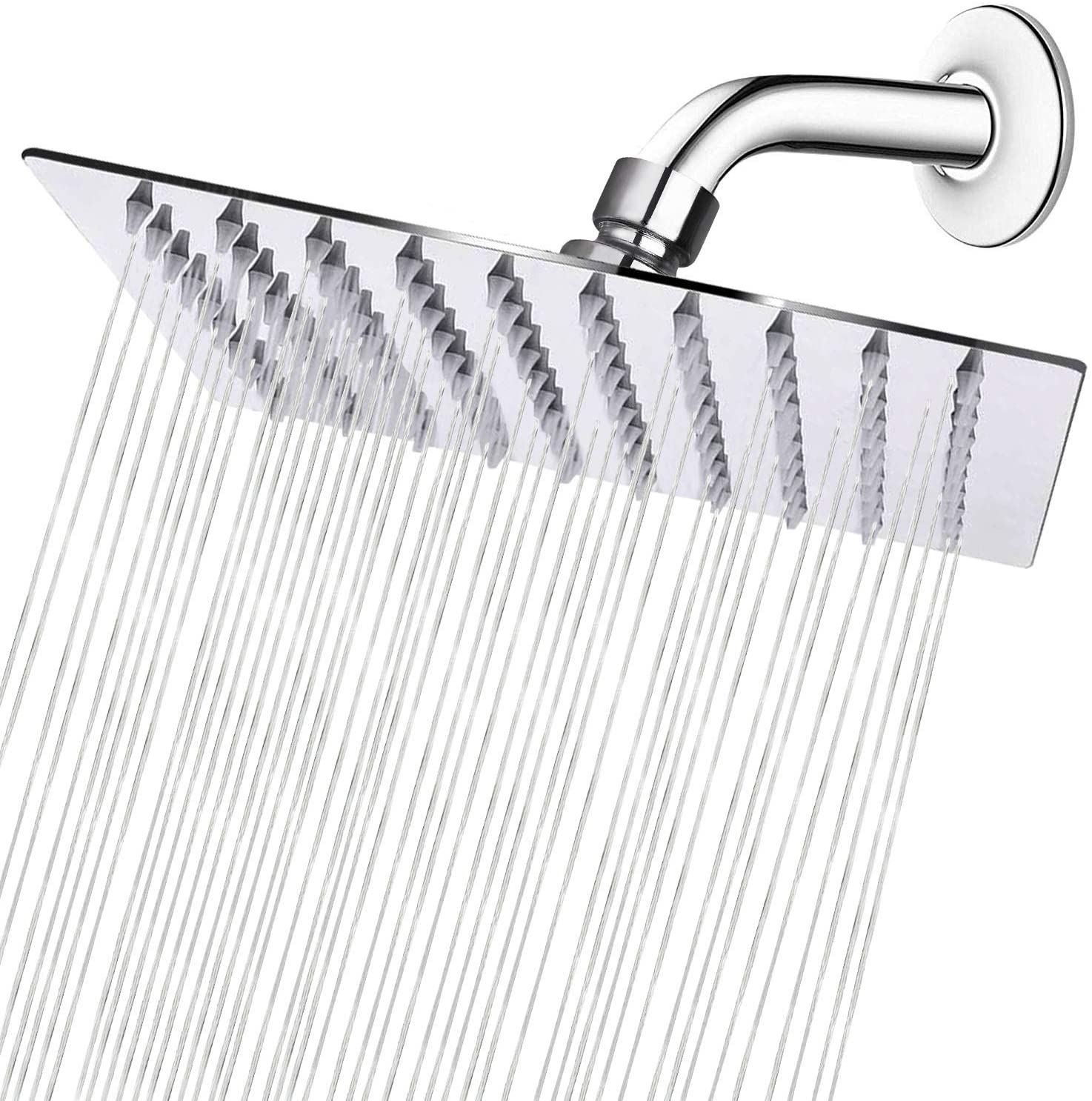 Increase water pressure
High flow even at low water pressure
Quality stainless steel
Easy to clean
Rain-style showerhead
Sensi Wi-Fi Thermostat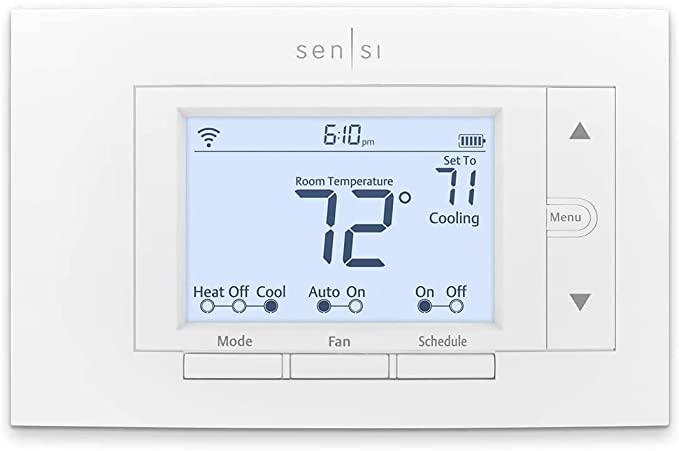 Control the temperature of your business with remote app control, including geofencing smart feature and flexible scheduling options for energy savings
Large backlit display for easy use
Humidity control
Usage reports in-app for
Contractor branding on device and in-app
Popular smart home platform integrations – Amazon Alexa, Google Assistant, Apple HomeKit, SmartThings and Wink
Multi thermostat control capable for light commercial applications
Disclaimer
Limit 2 thermostats per business
Fiber Glass Pipe Wrap Insulation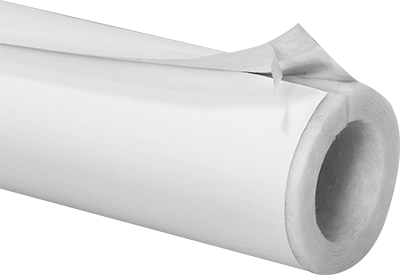 Micro-Lok HP insulation is used to insulate standard iron pipe, plastic pipe, and copper tubing at your business
To learn more about the measures available for your business, or to schedule your no-cost installation, call our implementation contractor RISE Engineering at: