Simple changes can make a big difference.
April 22, 2023 is Earth Day
When we all make better energy choices, we can help bring about a better world for everyone. That's why we're connecting customers with energy-saving programs and incentives for all the rooms in their homes and every facet of their business. It's one way we're investing to help you make every day Earth Day.
Energy-saving programs and incentives include:*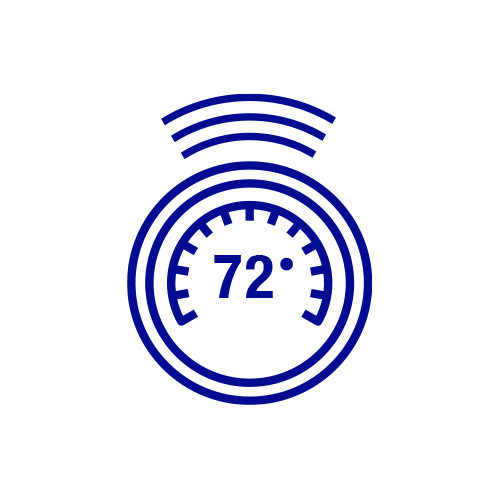 Energy-Efficient Products
See how you may be able to save on products like smart thermostats, smart power strips and energy-efficient lighting.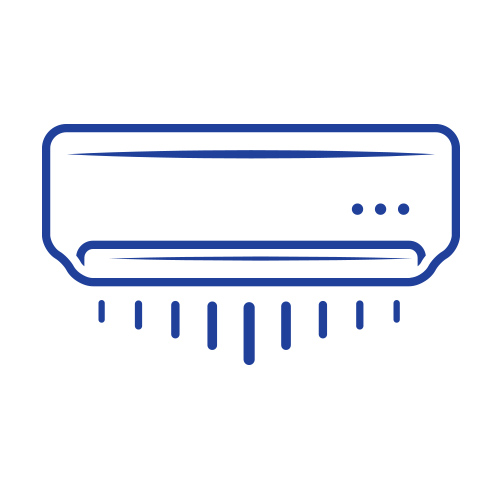 Heat Pumps
Available incentives can help cover the costs of replacing older heating equipment with high-efficiency heat pumps.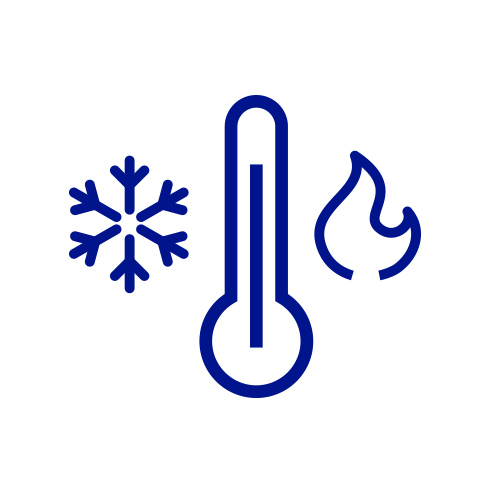 Weatherization
Save on ways to keep your home or business warmer in the winter and cooler in the summer while using less energy.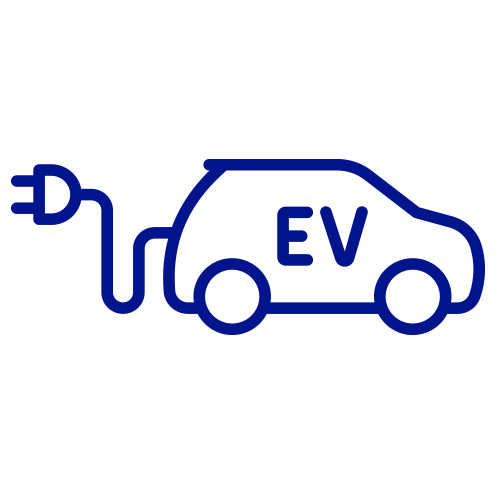 EV Solutions
With local, state and federal programs and incentives, there's never been a better time to choose electric vehicles.
*Incentive offers vary by service area and customer type. If National Grid is your gas-only provider, your electric provider can connect you with information on electrification opportunities.
Find all the ways you can save.
Visit here to learn more and find energy-saving programs exclusively available in your area.