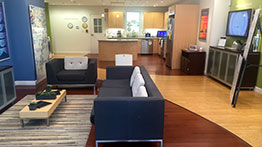 Figure 2: The Sustainability Hub is designed
like a home to display how energy-efficient
technologies can help residents save energy.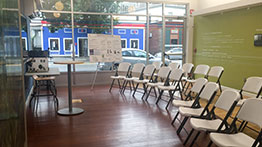 Figure 3: The Sustainability Hub opens the Community
Room to local nonprofits to hold meetings and events.
Combining innovation and practicality, the Hub was constructed with sustainable features and energy-efficient products.
The Hub's features include:
Countertops made of recycled materials
Low-flow faucets and toilets
Bamboo floors
LED lighting
Recycled carpet and upholstery
Natural daylighting and heating
Restored antique tin ceilings
High-tech smart grid–connected Whirlpool appliances
Mitsubishi ductless mini-split HVAC system
Touchscreen television displays and an interactive lighting display