Current Projects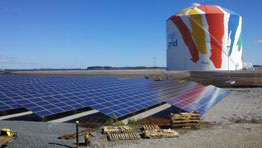 The Dorchester project is located in a prominent location in Greater Boston, next to the famous multicolored liquefied natural gas tank (LNG).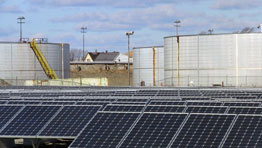 Located on Rover Street in Everett, the project is located on a former manufactured gas plant site on Boston Gas Company-owned land.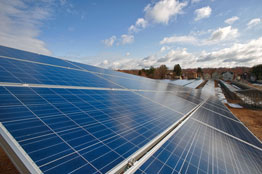 Located on a former MGP site on Hilldale Avenue, the Haverhill solar project is located in a residential setting.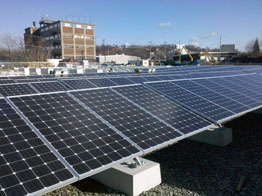 Our Revere project is located next to an active substation on Railroad Street.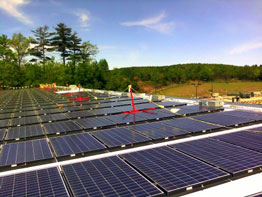 The only rooftop site in the solar plan, our Sutton/Northbridge site is located on top of a distribution center on Main Street, located on the town line between Sutton and Northbridge.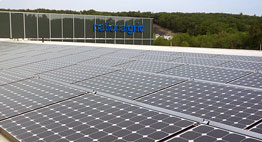 Located on the roof of our New England headquarters, our Waltham site generates approximately 5% of our buildings energy needs.