Meet the Team
Taylor Loubris, Manager – Digital Delivery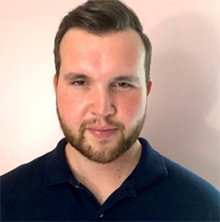 Taylor currently manages National Grid's customer email channels, as well as the Sustainability Hubs across New York, Massachusetts, and Rhode Island. In addition to his role as a Sustainability Hub and Digital Delivery manager, Taylor recently graduated with a dual master's degree at Clark University, pursing an MBA and an MS in Environmental Science and Policy with a concentration on climate change impacts and adaptation. His interests reside within the energy sector in business sustainability and efficiency improvements.
Conor Khung, Intern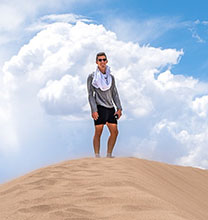 Conor Khung began as a Sustainability Ambassador at National Grid in February 2021. Conor is a senior at Clark University where he studies Biochemistry and will pursue an MS in Environmental Science and Policy. He is a member of the men's lacrosse team at Clark as well as the Male Student-Athlete Representative on campus. After graduation, Conor hopes to work in the sustainable energy field or in pollution management to help make the world a little cleaner.
Kenneth Savage, Intern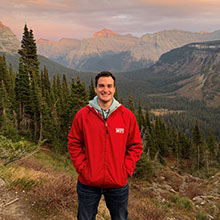 Kenneth Savage has been a Sustainability Ambassador at National Grid since November 2021. Kenneth is a junior at Worcester Polytechnic Institute (WPI), pursuing a BS in Industrial Engineering and an MS in Management. At WPI, he serves as a resident advisor and is the vice president of NRHH, a non-academic honor society. Upon graduation, Kenneth hopes to work in either transportation or waste management.