NYC Benchmarking Law
National Grid can help you with New York City's Benchmarking Law.
New York City's ambitious Climate Mobilization Act aims to reduce buildings-generated emissions by 40% by 2030, and 80% by 2050. These long-range goals present very real-time challenges for building owners and property managers, including adherence to New York City's Benchmarking Law. (Local Law 84 as amended by Local Law 133).
While the new regulations and building grading system (Local Law 33 as amended by Local Law 95) may be intimidating, it is clear that investing in energy efficiency has never been more important to your building's operation as it is today and into the future.
In partnership with energy efficiency implementer Leidos, we are in a unique position to assist NYC building owners navigate these new laws and understand their building's current level of efficiency, providing much needed support and education to help perform at its best. Learn how our new Benchmarking Program can help you navigate the implications facing your business today as you aim to meet future building performance standards.
For information on how to get started, contact benchmarking@leidos.com today.


Get started at no-cost with our benchmarking program: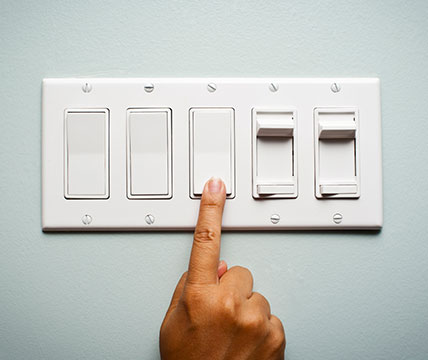 Tips to help multifamily property owners/manager cut utility costs amid COVID-19
Between COVID-19 and now the NYC Benchmarking Law, multifamily properties are facing unprecedented challenging times. This article identifies several cost-cutting upgrades that only take a few minutes but could save hundreds of dollars in the long run.
---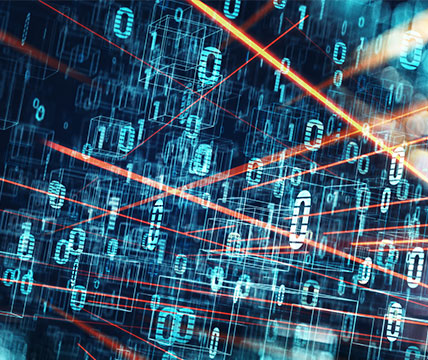 Using data to enhance business energy-efficiency initiatives
Currently two thirds of all energy efficiency potential remains untapped. Businesses can do much more than rely on the meter as the only way to measure their electricity usage. This article explains how data can make a big difference in achieving energy savings and efficiency.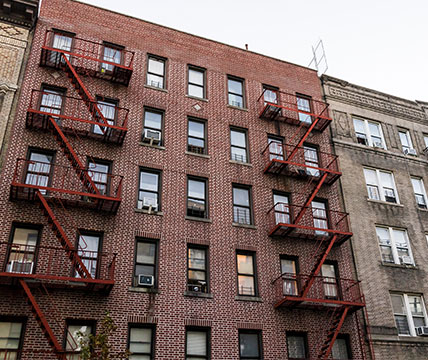 Energy-efficient natural gas solutions for multifamily buildings
This program provides incentives for energy efficiency to multifamily building owners and operators for buildings in New York City and Long Island.
---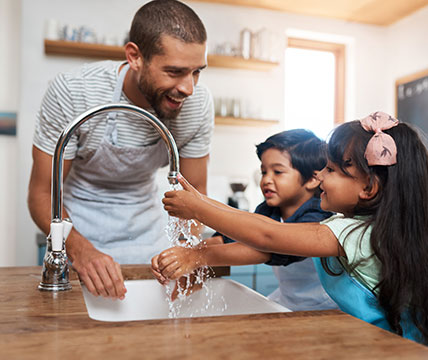 Direct-install multifamily program
National Grid's Direct Install Program offers multifamily buildings no-cost installation of high-efficiency water- and energy-saving measures.
---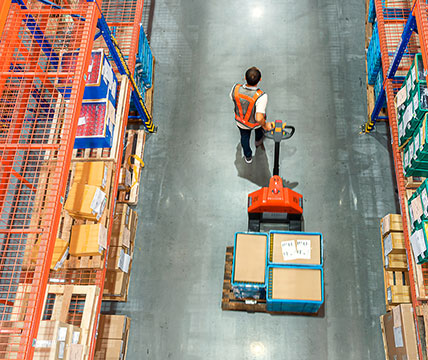 National Grid's custom energy-efficiency programs
National Grid provides technical assistance and incentives for new commercial facilities to help improve their bottom line.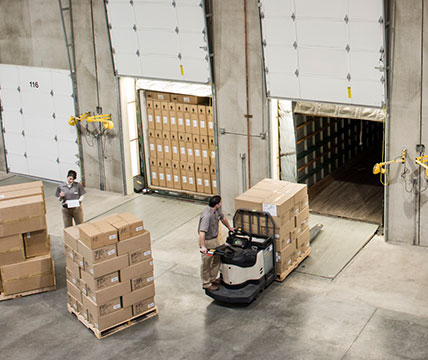 High-efficiency commercial gas equipment incentives
Large commercial and industrial businesses can save energy with high-efficiency equipment, and National Grid incentives are available to reduce the cost difference between standard efficiency and high-efficiency equipment.
---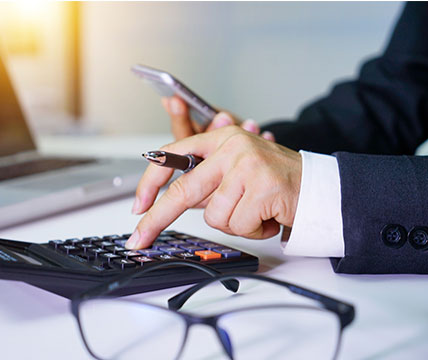 Services and rebates for commercial/industrial companies
National Grid offers a wide range of services and rebates specifically for commercial and industrial companies in New York City and Long Island.
---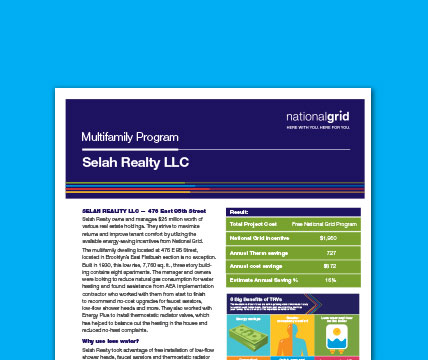 Brooklyn multifamily annually saves 727 therms
Selah Reality used National Grid incentives to reduce natural gas consumption by up to 30%--an example of how multifamily buildings can better comply with the NYC Benchmarking Law.
Connect With Our Team
To get started, please fill out our form or call 1-855-236-7052 to get in touch with an energy expert.