National Grid Welcomes Natalie Edwards as Chief Diversity Officer
Jan 19, 2021 - 9:00 AM
Categories: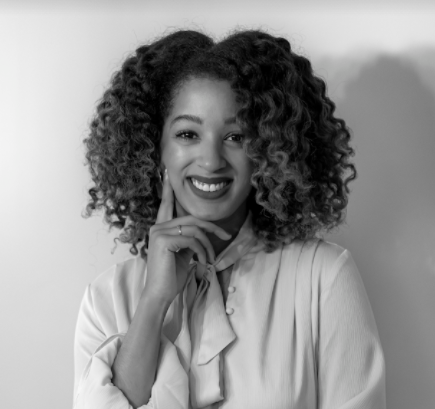 WALTHAM, MA - National Grid has welcomed Natalie Edwards to the company's newly established Chief Diversity Officer role. Based in New York, Edwards will take on responsibility for the company's inclusion and diversity efforts across its US and UK businesses.
"At National Grid, I plan to build on the great inclusion and diversity work that has already been achieved to increase a sense of belonging at all levels," said Chief Diversity Officer Natalie Edwards. "I want to ensure we have a culture where every employee feels seen, heard and valued for their uniqueness."
"At National Grid we're proud to have developed a workplace and culture that strongly values inclusion and diversity and I know, with Natalie's proven track record of success, her appointment will only strengthen those efforts," said Andy Doyle, Chief Human Resources Officer, National Grid. "I am particularly excited to see her contributions to our award-winning employee resource groups, which are initiated by employees with a common interest in creating an inclusive workforce that support recruitment, retention, talent development and market outreach."
Edwards was most recently Global Executive Director of Inclusion and Diversity at The Estee Lauder Companies, where since 2018 she has led all I&D strategy and operations for 45,000 employees across 150 countries.  She holds a degree in finance from Howard University and an MBA with a dual concentration in Business Analytics & Operations from The Wharton School at the University of Pennsylvania. 
###
About National Grid
About National Grid: National Grid (NYSE: NGG) is an electricity, natural gas, and clean energy delivery company serving more than 20 million people through our networks in New York, Massachusetts, and Rhode Island. National Grid is transforming our electricity and natural gas networks with smarter, cleaner, and more resilient energy solutions to meet the goal of reducing greenhouse gas emissions.
For more information, please visit our website, follow us on Twitter, watch us on YouTube, friend us on Facebook, and find our photos on Instagram.
Media Contacts
Related News