National Grid Supports Delivery of COVID-19 Vaccine by Increasing Incentives for Cold Storage Freezers
Mar 15, 2021 - 10:00 AM
Categories: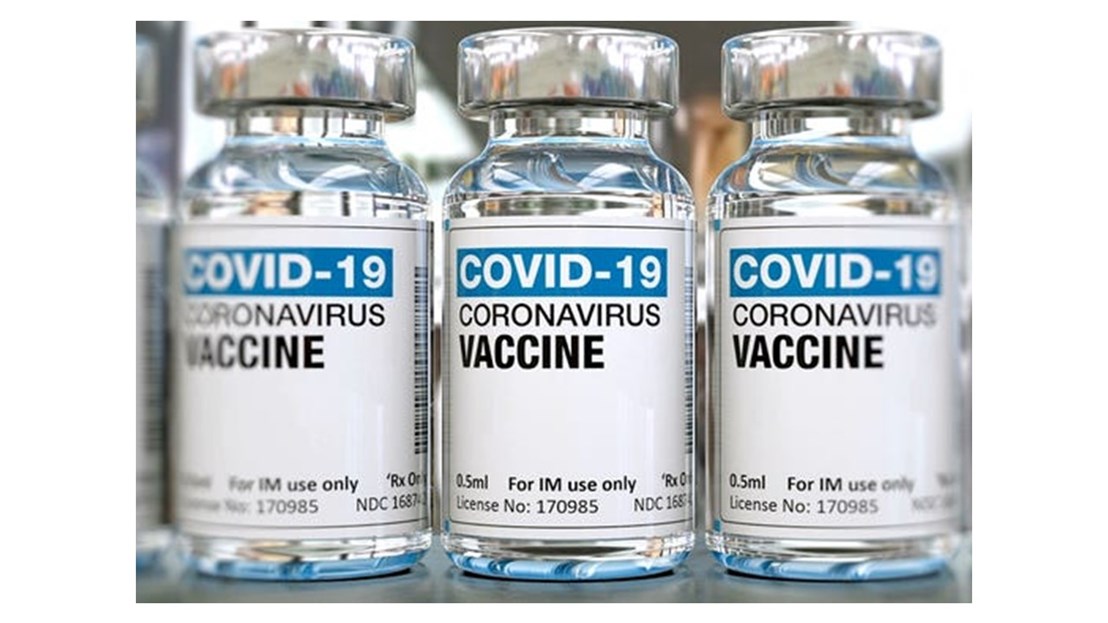 Waltham – As COVID-19 vaccines continue to be rolled out on a massive scale, National Grid is supporting Massachusetts and Rhode Island commercial customers that need to expand their cold storage capacity.
Through its sponsorship of Mass Save® (in Massachusetts) and for National Grid customers in Rhode Island, the company is now offering incentives of up to $1,500 for ENERGY STAR® certified cold storage products through June 30, 2021, helping customers to purchase energy-efficient models that reduce carbon emissions, while also saving on operating costs.
"At this moment there is currently no endeavor of greater importance than the quick and efficient distribution of the COVID-19 vaccines," said Tara Kapila, Vice President, Customer Marketing & Product Growth, National Grid. "We're very proud to support our commercial customers who are part of this effort by making it easier and more affordable for them to obtain or expand their energy-efficient cold storage."
Massachusetts and Rhode Island customers simply need to find a participating distributor, choose qualifying equipment, and confirm their equipment will be installed at a non-residential facility that is serviced by one of the sponsors of Mass Save or National Grid in Rhode Island. For a full list of eligible equipment, visit energystar.gov/productfinder.
All purchases may be subject to post-installation verifications. For more information on this offer, please contact the Initiative Implementer at 617-440-5466 or InstantRebates-NE@energy-solution.com.
About National Grid
About National Grid: National Grid (NYSE: NGG) is an electricity, natural gas, and clean energy delivery company serving more than 20 million people through our networks in New York, Massachusetts, and Rhode Island. National Grid is transforming our electricity and natural gas networks with smarter, cleaner, and more resilient energy solutions to meet the goal of reducing greenhouse gas emissions.
For more information, please visit our website, follow us on Twitter, watch us on YouTube, friend us on Facebook, and find our photos on Instagram.
Media Contacts
Related News