Electric Rates Decreasing for National Grid Customers in Massachusetts
May 02, 2022 - 9:15 AM
Categories: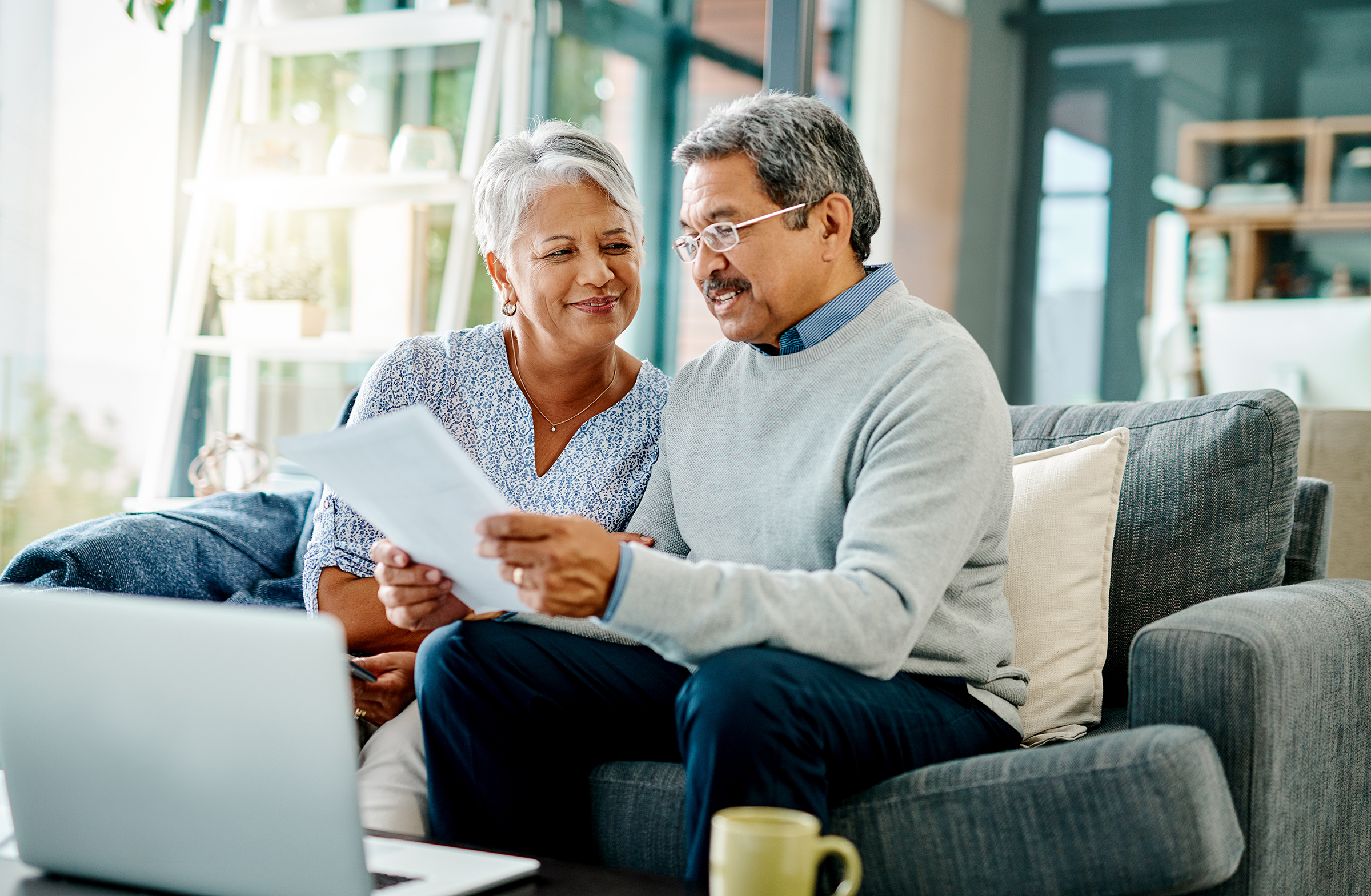 WALTHAM, MA – Massachusetts residential electric customers who receive their electric supply, called Basic Service, from National Grid can expect lower bills this spring and summer, beginning May 1. The Massachusetts Department of Public Utilities (DPU) approved recent rate proposals that will reduce the average bill for a residential electric customer by about 9.4%, or $16.61, from $176.76 to $160.15. The average residential customer uses about 600 kilowatt hours (kWh) per month and will see their electric supply price per kWh decrease from approximately 14.8 cents/kWh to 11.5 cents/kWh.
"After a difficult winter, we are delighted that our Massachusetts customers will be seeing a decrease on their electric bills," said Steve Woerner, New England President, National Grid US. "We are grateful that our spring rate change will bring some relief from winter rates, which are historically higher."
National Grid customers can take advantage of several bill help options and payment plans. Customers may enroll in programs such as the Budget Billing Plan, which spreads monthly payments out more evenly throughout the year to offset periods of high energy usage. Information on additional payment options is also available by visiting www.ngrid.com/billhelp.
National Grid also provides energy efficiency tips that can help customers save on their monthly bill at ngrid.com/ee-tips.
Please note that as an electric distribution company, National Grid does not control the cost of generating electricity, and National Grid does not make money on the electricity it purchases on behalf of customers to provide Basic Service. The cost of the electricity is passed through to customers without markup and can be found on the Supply Services section of their electric bill.
About National Grid
About National Grid: National Grid (NYSE: NGG) is an electricity, natural gas, and clean energy delivery company serving more than 20 million people through our networks in New York, Massachusetts, and Rhode Island. National Grid is transforming our electricity and natural gas networks with smarter, cleaner, and more resilient energy solutions to meet the goal of reducing greenhouse gas emissions.
For more information, please visit our website, follow us on Twitter, watch us on YouTube, friend us on Facebook, and find our photos on Instagram.
Media Contacts
Related News