National Grid Files Geothermal Program Implementation Plan
May 17, 2022 - 11:00 AM
Categories: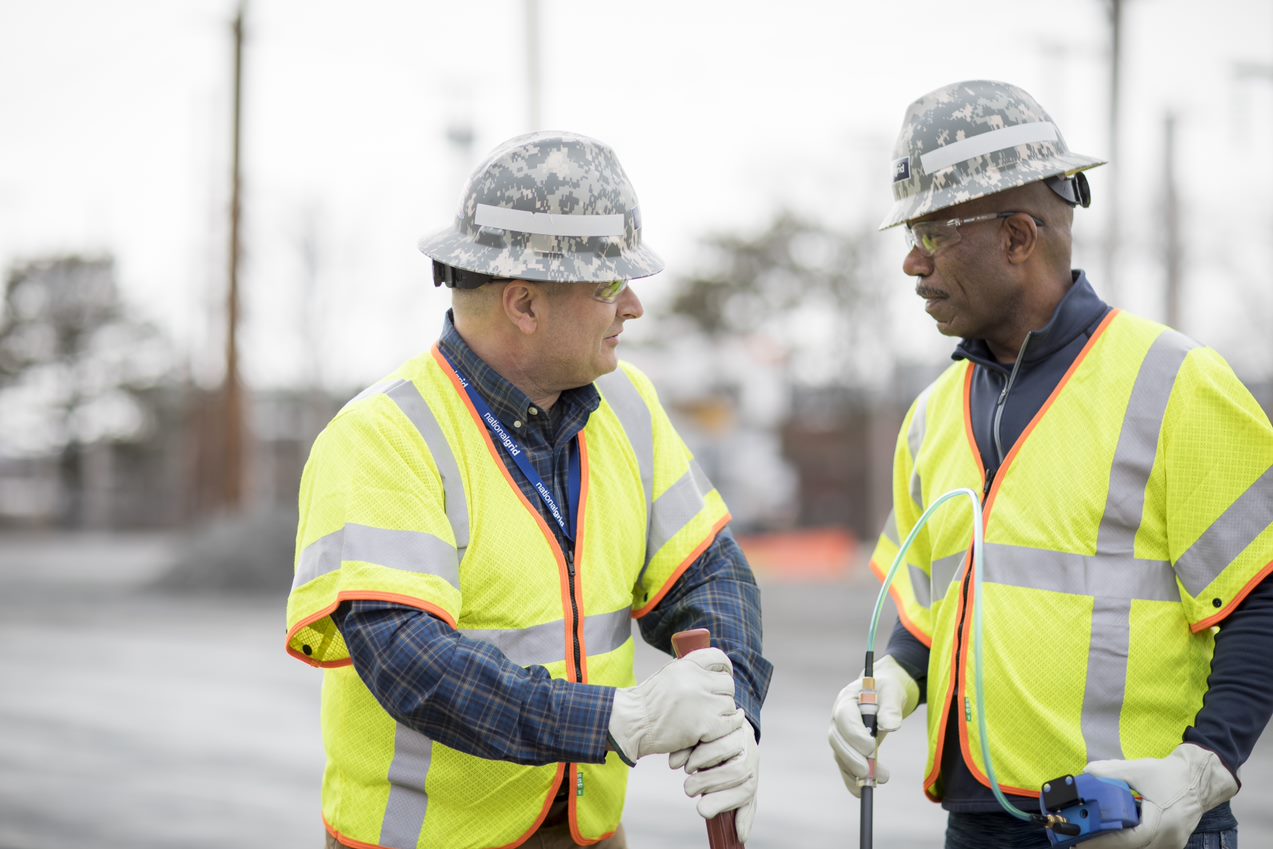 WALTHAM, MA – National Grid has submitted its Geothermal Program Implementation Plan to the Department of Public Utilities (DPU) for approval. This is an important milestone following the DPU's order issued late last year approving National Grid's proposed five‑year networked geothermal system demonstration program.
The plan, which advances one of the four pillars of National Grid's vision for fossil-free heat, proposes to develop up to four separate shared loop geothermal networks intended to serve customers in National Grid's Massachusetts natural gas service territory.
As part of National Grid's plan to achieve net zero greenhouse gas emissions by 2050, the geothermal demonstration program will evaluate the potential for networked geothermal energy systems to provide highly efficient space heating and cooling to commercial and residential customers connected to the same system as an alternative to natural gas.
"National Grid is focused on tackling greenhouse gas emissions reductions across the building heat sector and geothermal is an important component of that plan," said Caroline Hon, Chief Operating Officer, New England Gas, National Grid. "We have designed our program to explore how geothermal networks can be used to eliminate leak-prone pipe from our existing gas network, assist with gas system constraints, and reduce greenhouse gas emissions in low income and environmental justice communities."
The filing follows the company's announcement last month that it will seek to eliminate fossil fuel from its gas networks by 2050, if not sooner, by maximizing energy efficiency, giving customers options to efficiently electrify their heat where practical, and fully replacing natural gas with renewable natural gas (RNG) and green hydrogen.
Pending approval by the Department of Public Utilities, National Grid is targeting selection of the first networked geothermal site location by early 2023. Parties interested in learning more about potential participation can contact National Grid at geothermal@nationalgrid.com.
About National Grid
About National Grid: National Grid (NYSE: NGG) is an electricity, natural gas, and clean energy delivery company serving more than 20 million people through our networks in New York, Massachusetts, and Rhode Island. National Grid is transforming our electricity and natural gas networks with smarter, cleaner, and more resilient energy solutions to meet the goal of reducing greenhouse gas emissions.
For more information, please visit our website, follow us on Twitter, watch us on YouTube, friend us on Facebook, and find our photos on Instagram.
Media Contacts
Related News