National Grid USA Completes Sale of The Narragansett Electric Company to PPL Rhode Island Holdings, LLC
May 25, 2022 - 9:30 AM
Categories: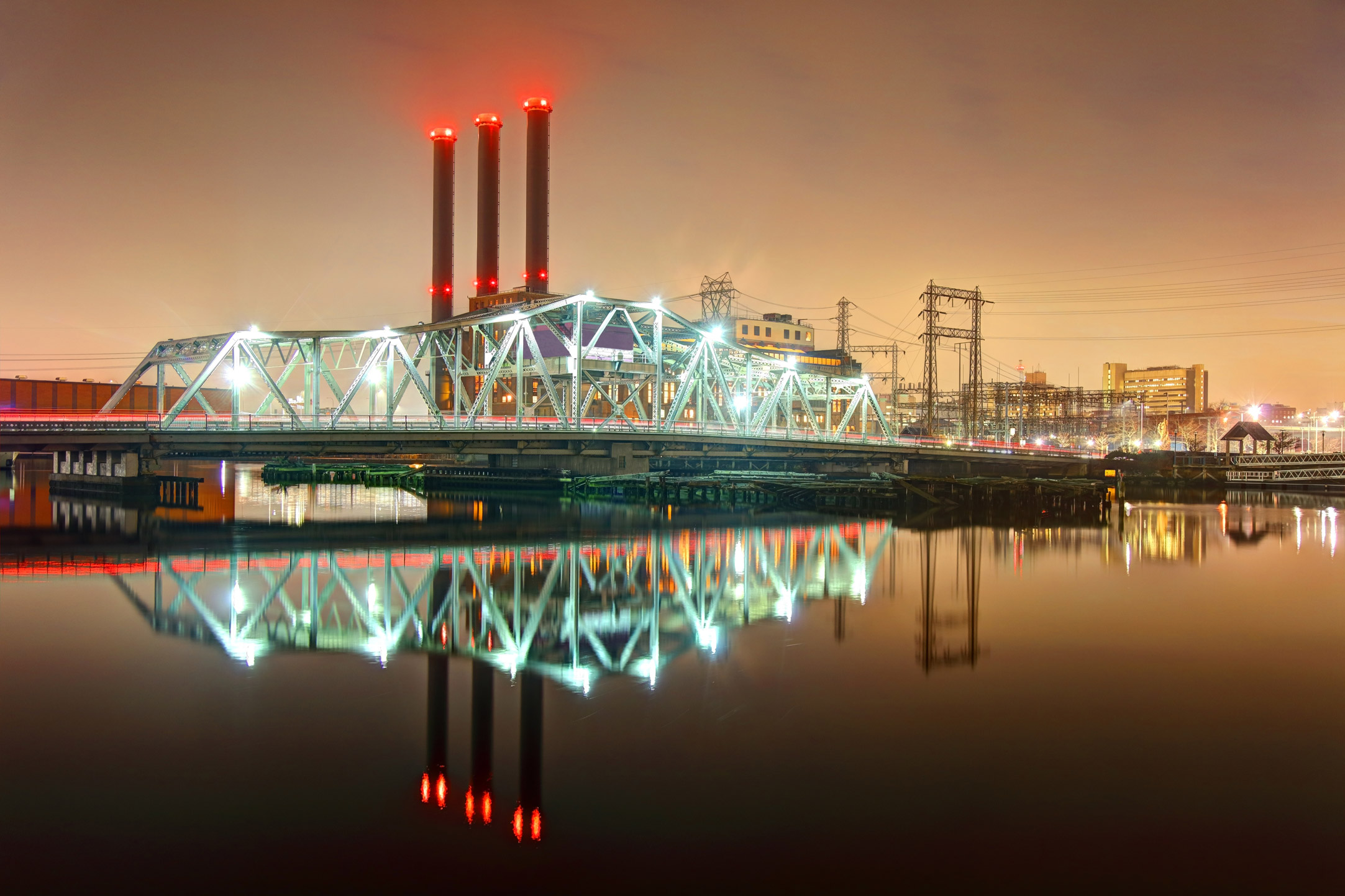 WALTHAM, MA - National Grid plc announced that it has completed the sale of The Narragansett Electric Company ("NECO") to PPL Rhode Island Holdings, LLC today.
The sale is a transfer of ownership of 100 percent of the outstanding shares of common stock of NECO. NECO will continue to own and operate its assets and maintain all of its franchise rights for the provision of electric and gas distribution service in Rhode Island, under the management and control of PPL Rhode Island.
"National Grid has taken enormous pride in being part of the Rhode Island community. In partnership with our customers, we have achieved so much – from nation-leading energy efficiency programs to the first offshore wind farm in the country," said John Pettigrew, Chief Executive Officer, National Grid. "It has been a privilege to serve Rhode Island and I offer my heartfelt thanks to the many colleagues who have kept the lights on and gas flowing for our customers and communities every day."
In the lead up to the transaction close, National Grid has worked collaboratively with PPL for over a year planning the transition to ensure that it happens smoothly. The transaction has also been subject to extensive regulatory review prior to approval.
As is standard practice in transactions of this nature, as the seller, National Grid will continue to provide some transition services to the Rhode Island business to maintain operational continuity. National Grid is committed to ensuring Rhode Island customers continue to enjoy the same standard of safe and reliable gas and electric service throughout the transition process as they have experienced under National Grid's ownership.
The LNG/liquefaction facility at Fields Point is owned by a different entity, National Grid LNG LLC, and was not included as part of the sale. The LNG/liquefaction facility will continue to be operated by National Grid LNG LLC.
About National Grid
About National Grid: National Grid (NYSE: NGG) is an electricity, natural gas, and clean energy delivery company serving more than 20 million people through our networks in New York, Massachusetts, and Rhode Island. National Grid is transforming our electricity and natural gas networks with smarter, cleaner, and more resilient energy solutions to meet the goal of reducing greenhouse gas emissions.
For more information, please visit our website, follow us on Twitter, watch us on YouTube, friend us on Facebook, and find our photos on Instagram.
Media Contacts
Related News