National Grid's Massachusetts Geothermal Program Implementation Plan Receives Approval
Sep 26, 2022 - 9:30 AM
Categories: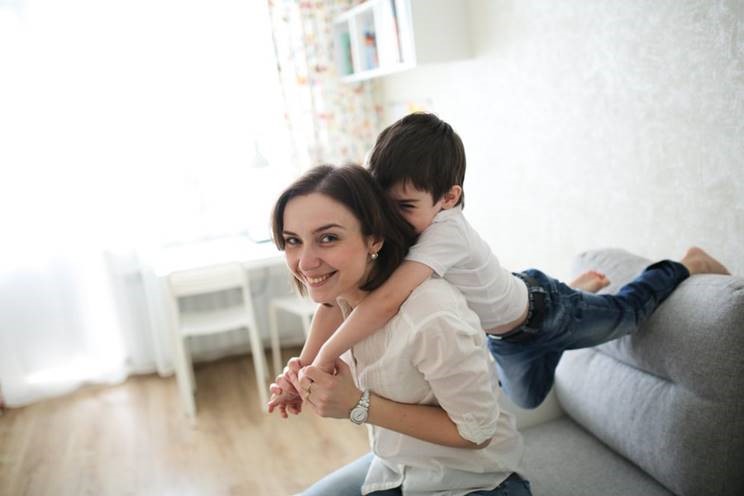 WALTHAM, MA – National Grid's Massachusetts Geothermal Program Implementation Plan has now been approved by the Department of Public Utilities (DPU). This follows the DPU's order issued late last year approving National Grid's five‑year demonstration program of networked ground source heat pumps.
National Grid is currently reviewing applications received from interested customers, with the goal of selecting its first site (out of a total of four sites to be selected over the next two years) in November 2022.
"With over twenty organizations that have already expressed interest in participating, we know our customers want to learn more about networked ground source heat pumps and the benefits they can bring to their communities and broader energy system," said Caroline Hon, Head of New England Gas Network Strategy and Planning, National Grid. "This pilot is designed to explore how geothermal networks can be used to eliminate leak-prone pipe from our existing gas network, assist with mitigating gas system constraints, and reduce greenhouse gas emissions in an affordable and equitable way for all our customers."
As part of National Grid's plan to achieve net zero greenhouse gas emissions by 2050, the geothermal demonstration program will evaluate the potential for networked geothermal energy systems to provide highly efficient space heating and cooling to commercial and residential customers connected to the same system as an alternative to natural gas.
"Networked geothermal is an innovative solution that can work almost anywhere," said Audrey Schulman, Co-founder and Co-Executive Director, HEET. "We are thrilled National Grid is exploring this exciting new method that can heat and cool our buildings in an affordable and safe way without emissions."
Earlier this year National Grid announced that it will seek to eliminate fossil fuel from its gas networks by 2050, if not sooner, by maximizing energy efficiency, giving customers options to efficiently electrify their heat where practical, and fully replacing natural gas with renewable natural gas (RNG) and green hydrogen for customers who don't electrify. Networked geothermal is one of the promising ways National Grid is exploring to meet that need.
Parties interested in learning more about potential participation can contact National Grid at geothermal@nationalgrid.com.
About National Grid
National Grid (NYSE: NGG) is an electricity, natural gas, and clean energy delivery company serving more than 20 million people through our networks in New York and Massachusetts. National Grid is focused on building a path to a more affordable, reliable clean energy future through our
fossil-free vision
. National Grid is transforming our electricity and natural gas networks with smarter, cleaner, and more resilient energy solutions to meet the goal of reducing greenhouse gas emissions.
Media Contacts
Related News