Electric Rates Set to Decrease May 1 for National Grid Customers in Massachusetts
Mar 16, 2023 - 10:15 AM
Categories: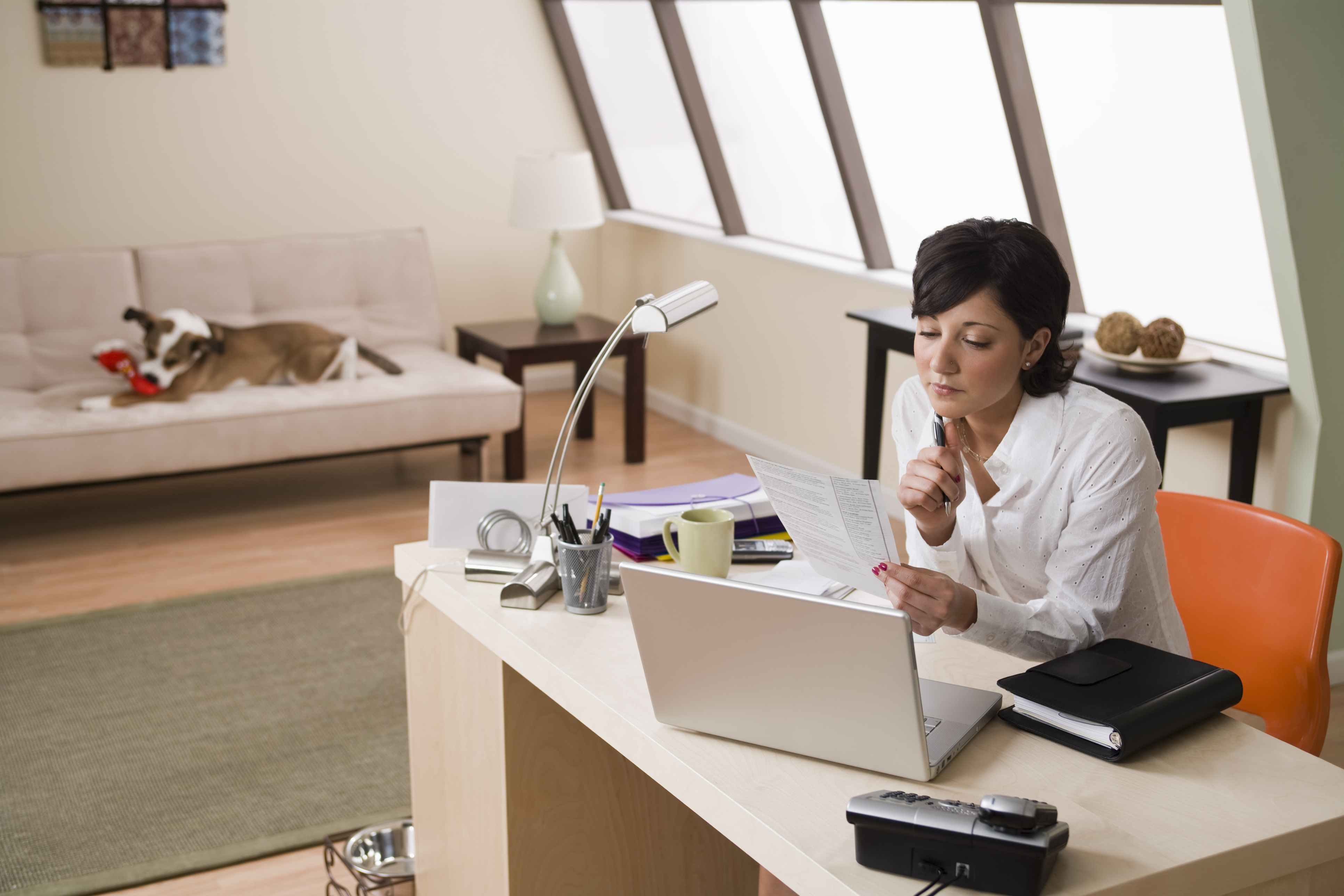 WALTHAM, MA – National Grid announced today that Massachusetts residential electric customers who receive their electric supply, called Basic Service, from National Grid, can expect lower bills for the six-month period beginning May 1 based on a summer rate adjustment proposal filed today with the Massachusetts Department of Public Utilities.
If approved, the monthly bill for a typical residential customer would be reduced by about 39%, or $115.39, from $297.22 to $181.83.
The average residential customer uses about 600-kilowatt hours (kWh) per month and will see their electric supply price per kWh decrease from approximately 33.89 cents/kWh to 14.12 cents/kWh.
National Grid buys electricity on behalf of our customers from the wholesale power market and passes through those costs without any markup or profit, so customers pay what National Grid pays for that energy. National Grid moves from winter to summer rates every May 1, per our approved procurement schedule. Summer rates are traditionally lower than winter rates due to lower electricity prices driven, in part, by lower demand for natural gas.
"We understand that high energy costs have been challenging for customers," said Helen Burt, Chief Customer Officer, National Grid US. "We are pleased that these new summer rates will help bring down the overall cost of electricity starting in May. We also know our customers pay bills, not rates. So, as summer heats up and customers use more electricity to cool their homes, we are continuing our Customer Savings Initiative to help customers save energy, save money, and secure available energy assistance."
While proposed summer rates will be lower than the current winter period, National Grid reminds customers that the price per kWh will be higher than the same period a year ago (about 2.6 cents/kWh higher). A volatile energy market continues to contribute to a market price environment higher than we have experienced in recent years.
National Grid is working with state officials to consider modifications to procurement processes to reduce price volatility for customers going forward. National Grid, and other utilities in Massachusetts, procure electricity from the wholesale market. Under procedures overseen by the Department of Public Utilities established over 20 years ago, National Grid procures electricity for residential customers twice a year – in March and September and changes residential Basic Service rates in May and November.
National Grid customers can take advantage of several bill help options and payment plans available for customers needing assistance through the company's Customer Savings Initiative. National Grid encourages customers to enroll in the Budget Billing Plan, which spreads monthly payments out more evenly throughout the year to offset high energy usage periods. Additional payment options are also available, and we encourage our Massachusetts customers to learn more by visiting ngrid.com/heretohelp.
About National Grid
National Grid (NYSE: NGG) is an electricity, natural gas, and clean energy delivery company serving more than 20 million people through our networks in New York and Massachusetts. National Grid is focused on building a path to a more affordable, reliable clean energy future through our
fossil-free vision
. National Grid is transforming our electricity and natural gas networks with smarter, cleaner, and more resilient energy solutions to meet the goal of reducing greenhouse gas emissions.
Media Contacts
Related News