Finalists Named for Inaugural Project C Community Commitment Youth Spaces Grant Competition
May 01, 2023 - 3:00 PM
Categories: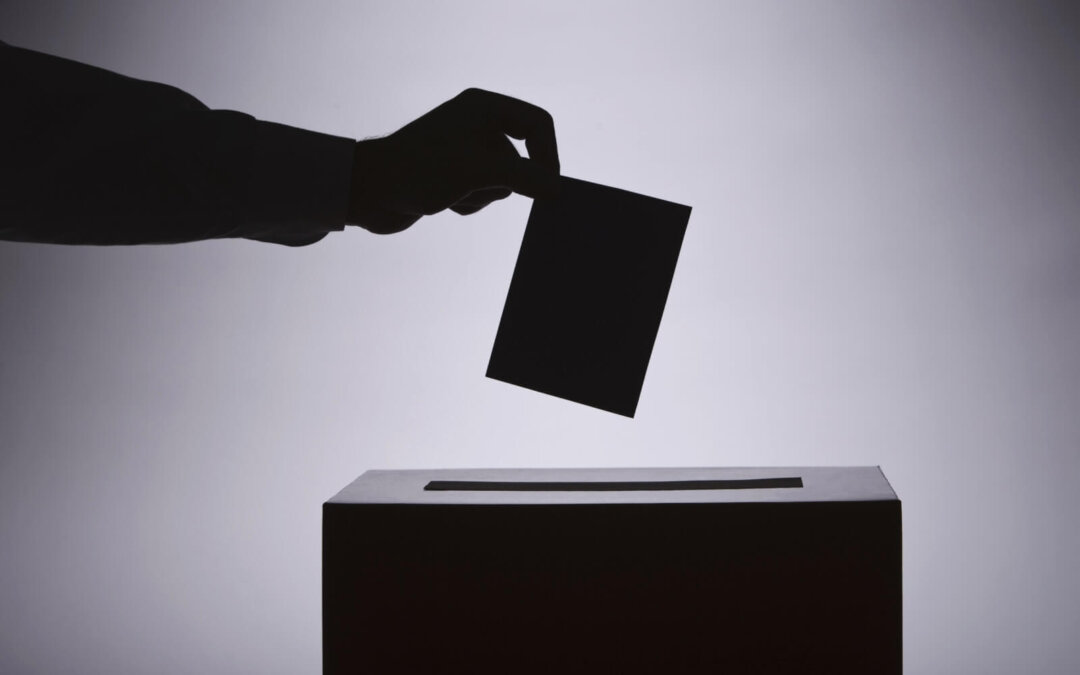 BROOKLYN, N.Y. – National Grid has opened voting for the finalists of its inaugural Project C community commitment Youth Spaces Competition. The competition, in its first year, offers a $25,000 grant to one deserving Brooklyn-based non-profit organization to upgrade a physical space designated to providing programs and services for local youth and five runners up will each receive $5,000 grants.
A committee of judges made up of National Grid employees and Brooklyn community leaders, including the Brooklyn Community Foundation, selected the six projects that closely align with the company's Project C mission and values, especially as it relates to fighting for social and racial justice. After an exhaustive review of many applications and two-minute videos submitted by non-profit organizations serving the Brooklyn community, the committee selected the following finalists:
Now, it is up to the community to decide on the winning proposal. The voting window opened today, May 1, 2023, and continues until 5 p.m. on May 5, 2023. For more information about the finalists, view the videos and cast your vote, please visit the Project C Youth Spaces Competition voting website. The organization with the most votes will receive the top prize $25,000 and the five runners up will each receive $5,000
National Grid is committed to creating and supporting initiatives that make a positive difference in the lives of the people and communities it serves. The Youth Spaces Competition is just one of the many ways, through Project C, in which the company is achieving that goal.
"This competition provides a community-based approach to focus on and support the fantastic work of providing programs and services for youth in our neighborhoods and communities," said Renee McClure, National Grid's Director for Community and Customer Engagement. "We look forward to hosting an event in the coming weeks to announce the winner."
About National Grid
National Grid (NYSE: NGG) is an electricity, natural gas, and clean energy delivery company serving more than 20 million people through our networks in New York and Massachusetts. National Grid is focused on building a smarter, stronger, cleaner energy future — transforming our networks with more reliable and resilient energy solutions to meet state climate goals and reduce greenhouse gas emissions.
Media Contacts
Related News