Manufacturing Productivity Program Plays Vital Role in Sustaining Success of Western New York Businesses
Nov 02, 2023 - 8:00 AM
Categories: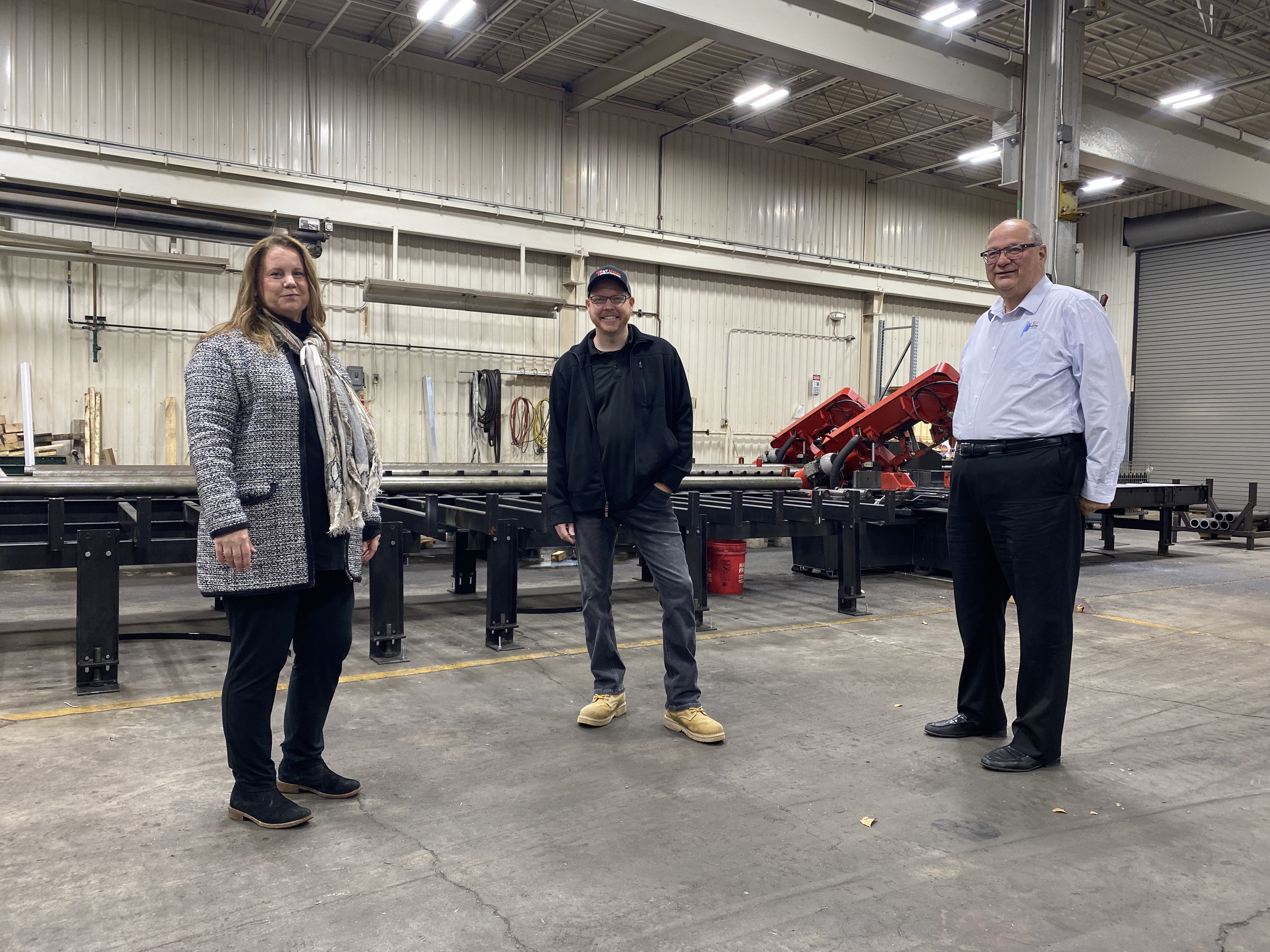 National Grid is reminding Western New York businesses that its Manufacturing Productivity Program can provide financial assistance and tremendous long-term value to companies looking to increase sales and productivity.
"National Grid's impact in the region is astonishing," said Benjamin Rand, president of Insyte Consulting, the nonprofit organization that administers the grants by working with companies to identify time and cost-saving opportunities within various manufacturing processes. "According to independent surveys conducted for the U.S. Department of Commerce, Western New York manufacturers receiving these grants have realized more than $1.8 billion in sales, savings and investments, including over 6,500 jobs created or saved. National Grid's exceptional people, program and generous investments have enabled us to make a real difference for hundreds of manufacturers and provide a tremendous return for our region."
The innovative program provides matching grants to eligible applicants who are committed to lean manufacturing projects that eliminate waste and increase productivity on the shop floor and/or in the office. The incentive is enhanced if the customer combines productivity improvements with growth-targeted activities that result in new customers and/or products.
Added Rand, "National Grid's Manufacturing Productivity Program has been the single largest contributor to the health, growth and improvement of Western New York manufacturers over the last dozen plus years."
Since its inception in 2010, the Manufacturing Productivity Program has provided $4.6 million to support more than 340 projects in Western New York.
T&T Legacy Metals LLC, a recent grant recipient, was awarded $28,000 to assist with optimizing the layout of their newly acquired Grand Island facility, where new equipment was added. Creating a functional layout for the significantly larger facility resulted in streamlined fabrication operations and material flows, increased metal material storage capacity, and seamless order and shipment processing that's expected to save at least $50,000 in annual operational costs.
"When considering the size of our company and the scope of our project, $28,000 is significant," said T&T Legacy Metals President James Terhune Jr. "The assistance brought forth by the Manufacturing Productivity Program has allowed T&T to execute equipment purchase options including a new laser table, CNC Machining and precision saws in addition to increasing our staff from two to nine team members within two years. We are extremely grateful that National Grid and Insyte Consulting worked with us every step of the way to provide effective solutions that are specific to our operations."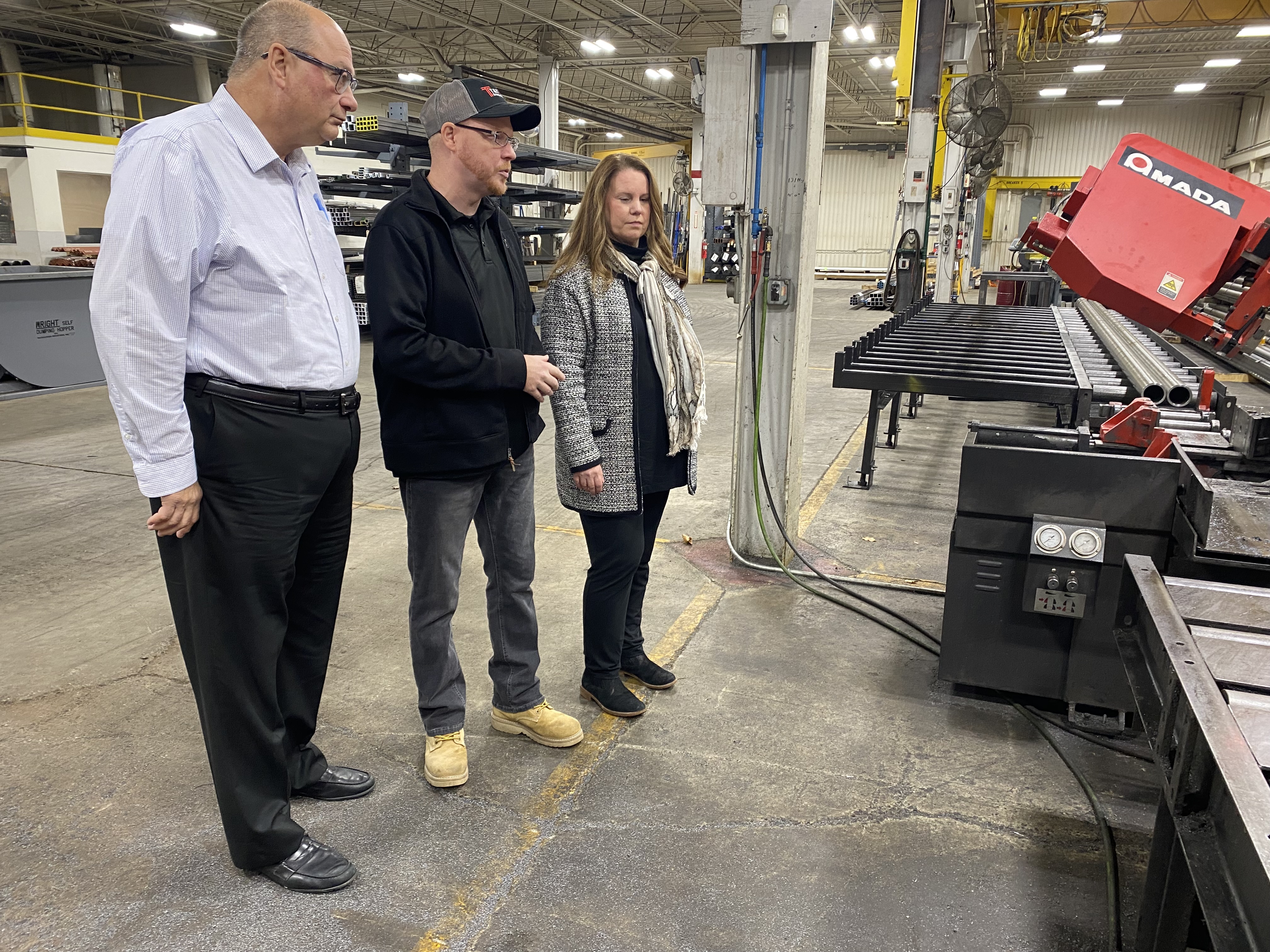 T&T Legacy Metals President James Terhune talks about some of the efficiencies that have been achieved with Insyte Consulting Business Development Manager Dave Hanitz, at left, and National Grid's Lead Economic Development Representative Jenna Kavanaugh.
"National Grid knows the importance of both supporting our area manufacturing and commercial customers and being able to provide for them affordable and reliable energy that they've come to depend on from us," said National Grid Regional Director Ken Kujawa. "The manufacturing sector is vital to driving local economies as they account for thousands of jobs. Our Manufacturing Productivity Program is unique because it provides manufacturers with resources to increase production and expand workforce capabilities while reducing waste and lowering costs."
When productivity increases and the same amount of energy is used, manufacturers also may qualify for energy efficiency incentives, which can help to further offset costs related to the installation of new, energy-efficient equipment. In addition to the Manufacturing Productivity Program T&T Legacy Metals, through National Grid's Energy Efficiency Program, was able to earn incentives that covered more than 80% of costs for new LED lighting throughout the company's 30,000-square-foot manufacturing space.
"The range of comprehensive programs that National Grid offers provides cost-saving opportunities for companies like T&T to remain competitive in Western New York," Kujawa said.
To qualify for the National Grid Manufacturing Productivity Program, applicants must be National Grid customers in good standing and provide evidence of matching funds sufficient to complete the proposed project. Applicants must be classified under the North American Industry Classification System as manufacturing and provide a minimum of 25% of total funding from their own capital.
More information about the program and other eligibility requirements is available at www.shovelready.com.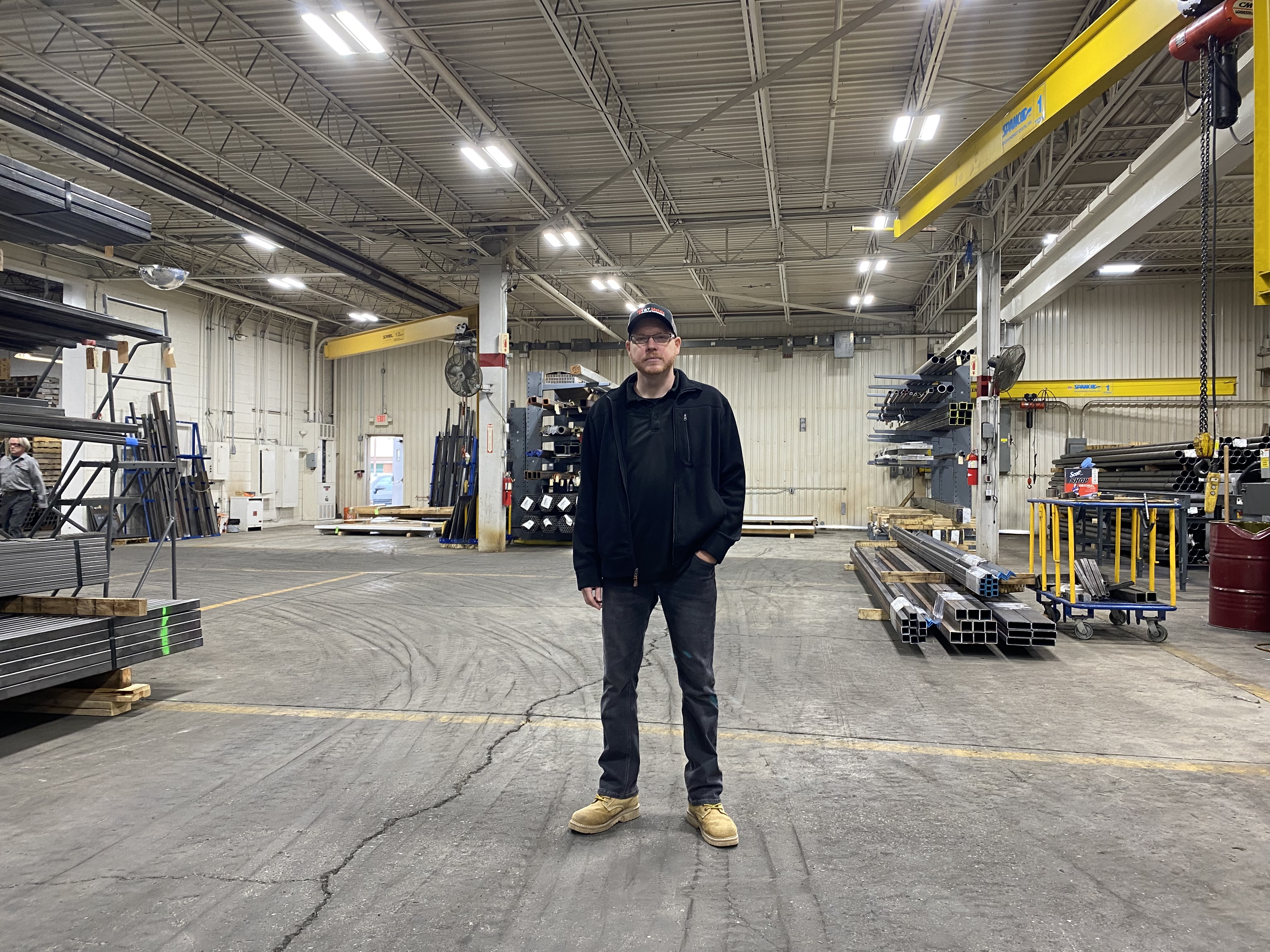 In addition to the Manufacturing Productivity Program, James Terhune also worked with National Grid to qualify for energy efficiency incentives that covered more than 80% of LED lighting costs throughout his manufacturing space.
About National Grid
National Grid (NYSE: NGG) is an electricity, natural gas, and clean energy delivery company serving more than 20 million people through our networks in New York and Massachusetts. National Grid is focused on building a smarter, stronger, cleaner energy future — transforming our networks with more reliable and resilient energy solutions to meet state climate goals and reduce greenhouse gas emissions.
Media Contacts
Related News