National Grid Recognized for Employee Wellness
Jan 17, 2023 - 2:00 PM
Categories: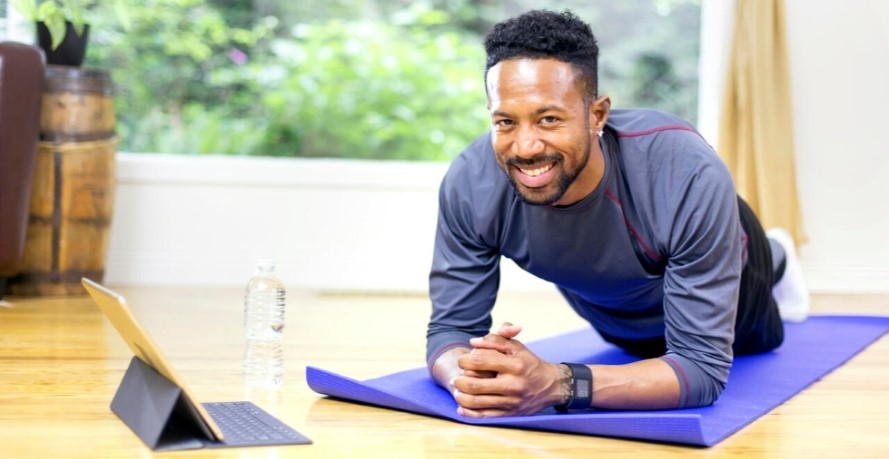 WALTHAM, MA – National Grid has been named a WorkWell Massachusetts Award winner for demonstrating exemplary commitment to the health and wellbeing of its workforce in Massachusetts and New York. Bestowed by the Worksite Wellness Council of Massachusetts (WWCMA) in partnership with Healthiest Employers, the award recognizes National Grid's achievements in providing a range of best-in-class employee wellness programs.
"National Grid offers a variety of resources and programs to enhance the wellbeing of employees, including a lifestyle management platform to encourage healthy habits, an onsite athletic trainer program to prevent musculoskeletal injuries, and a comprehensive Employee Assistance Program for mental health," said Tracy Ford, U.S. Wellbeing Manager, National Grid. "We are dedicated to creating the conditions that foster a culture of physical and mental wellbeing for optimal vitality and performance. Going forward, we will remain focused on ensuring our ways of working support our wellbeing."
The WorkWell Massachusetts Awards is a corporate award program created by WWCMA, a not-for-profit member organization dedicated to the advancement of worksite wellness programs, and Healthiest Employers, a national awards program that recognizes people-first organizations taking a proactive approach to employee health.
Award recipients are selected based on a Healthiest Employers Index spanning six categories: Culture and Leadership Commitment; Foundational Components; Strategic Planning; Communications and Marketing; Programming and Interventions; and Reporting and Analytics. The questionnaire, scoring, and benchmarking were formed with the help of a national, non-biased group of representatives from the academic, medical, and wellness communities.
"Given all of the unique challenges that organizations have been facing over the last few years, our goal is to recognize those companies that are finding ways to approach wellbeing in a more holistic way and meet the needs of employees and their families," said Jenna Carter, WWCMA Board Director and Awards & Recognition Committee Co-Chair.
About National Grid
National Grid (NYSE: NGG) is an electricity, natural gas, and clean energy delivery company serving more than 20 million people through our networks in New York and Massachusetts. National Grid is focused on building a path to a more affordable, reliable clean energy future through our
fossil-free vision
. National Grid is transforming our electricity and natural gas networks with smarter, cleaner, and more resilient energy solutions to meet the goal of reducing greenhouse gas emissions.
Media Contacts
Related News