There's more work to do
Apr 21, 2021 - 3:00 PM
Categories: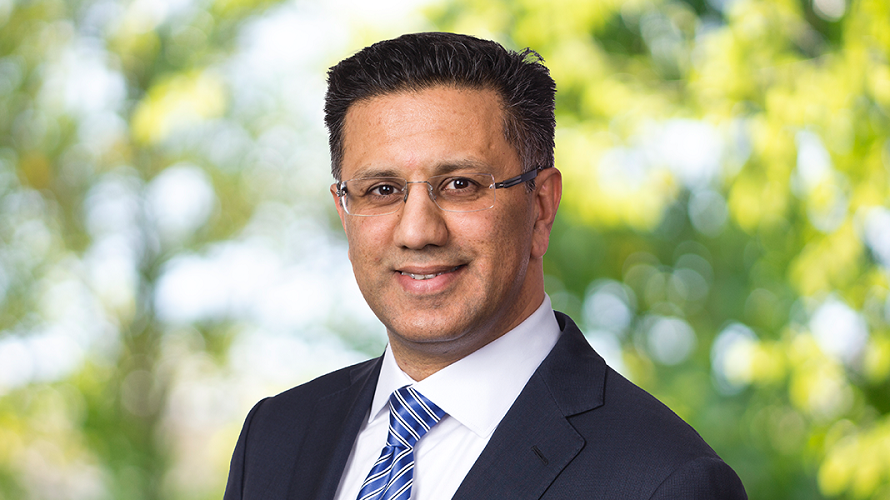 A statement from Badar Khan, President, National Grid, US
Last year, in the wake of George Floyd's murder, we recommitted ourselves to stand with the Black community in the pursuit of justice. Yesterday's verdict brought accountability, but there is a long road ahead in the struggle for racial equity that has plagued America since its inception.
In the last year, we took a hard look at how we could create a more diverse, equitable, and inclusive environment for our employees, our customers, and the communities where we live and work. We've dedicated more full-time resources to support our inclusion and diversity efforts, increased access to racial dialogue sessions and training/development for all employees, and committed to ongoing transparency on diversity metrics internally. We are also continually working to make sure leadership opportunities reflect the diversity of our employees and the communities we serve. We recently rolled out a program called Grid for Good, where we match employee volunteers with young people (ages 16-24) from diverse communities through local charities. From there, we mentor and upskill participants to shape future leaders in energy.
We know there is much more to do within our own community and we will not fall behind on our responsibility to see this work through.
About National Grid
About National Grid: National Grid (NYSE: NGG) is an electricity, natural gas, and clean energy delivery company serving more than 20 million people through our networks in New York, Massachusetts, and Rhode Island. National Grid is transforming our electricity and natural gas networks with smarter, cleaner, and more resilient energy solutions to meet the goal of reducing greenhouse gas emissions.
For more information, please visit our website, follow us on Twitter, watch us on YouTube, friend us on Facebook, and find our photos on Instagram.
Media Contacts
Related News