Heating Your Home
Savings you can warm up to.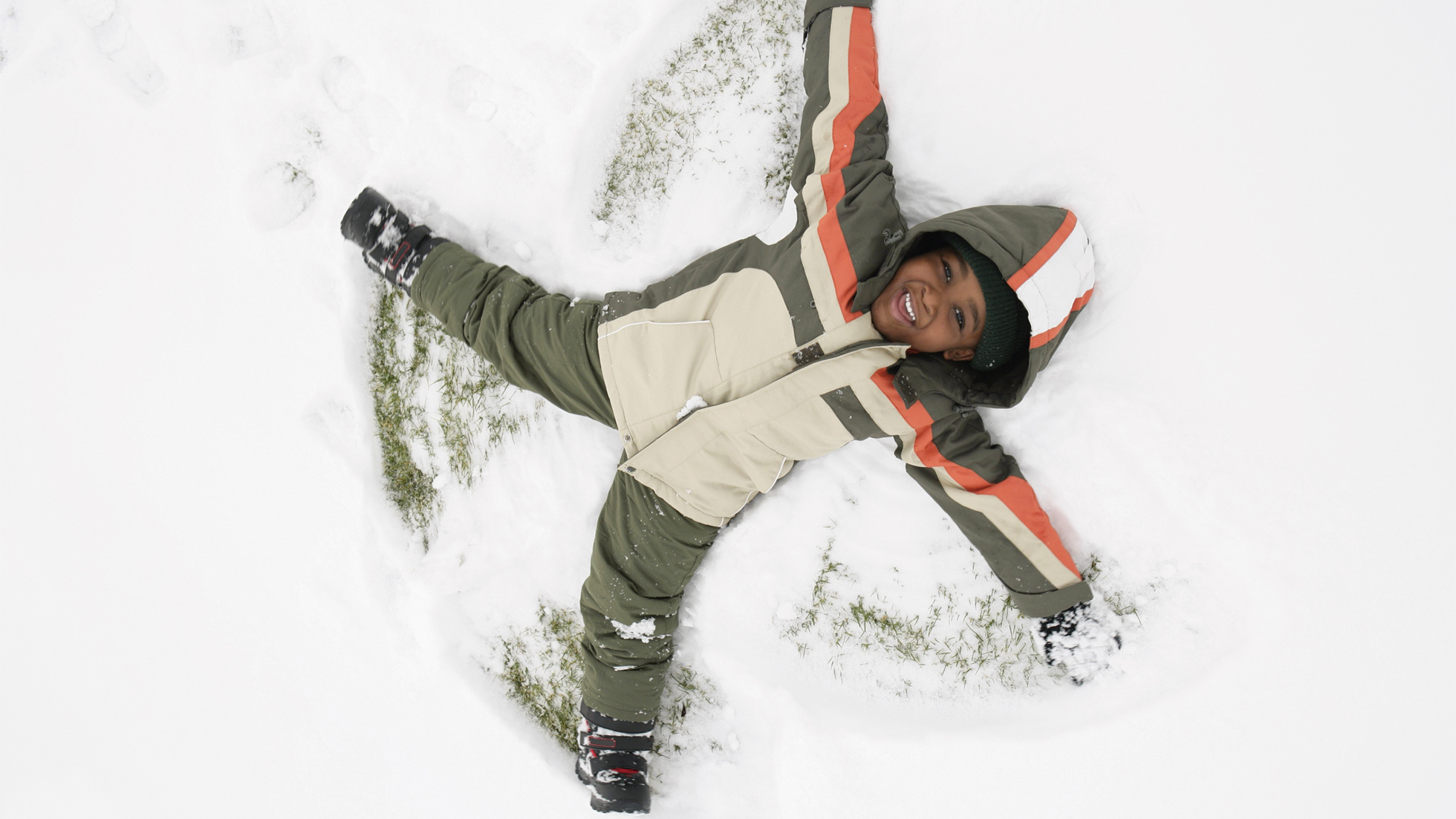 Whether you use natural gas or electricity to keep your home comfortable, heating represents a big part of your energy budget -- especially during those long, northeast winters. Installing high-efficiency space and water heating equipment will keep your home cozy and help you save on heating costs. Plus, National Grid offers rebates on today's most energy-efficient solutions!
Natural Gas Heating and Water Heating
You may be surprised to know that space heating can take as much as 50 percent of your home's energy budget, and water heating equals a whopping 15 percent. The good news is high-efficiency boilers and furnaces can save you up to 30 percent on heating costs, and the newest gas water heaters can save up to 50 percent more energy than traditional, non-energy efficient models.
Check out our rebates and save up to to $450 on qualifying, natural gas heating and water heating equipment.
Electric Heating and Water Heating
National Grid is offering eligible homeowners incentives to install qualifying air and ground source heat pumps. . Be comfortable all year by optimizing air flow throughout your home to use less energy and generate even greater savings—like up to 30% energy costs. As an added bonus, we offer free installation of LEDs light bulbs, advanced power strips, low flow aerators and showerheads, and pipe wrap during the post inspection of qualifying heat pumps!
Plus, ENERGY STAR® certified electric heat pump water heaters use electricity to move heat from one place to another, making them two to three times more energy-efficient than conventional electric water heaters—which means plenty of savings to enjoy.
Check out our rebates and save up to $1500 on qualifying, electric heating equipment
Upstate New York Electric Heat Program Heat Pumps
Lower your energy usage and bills all while reducing your carbon impact with an electric heat pump heating and cooling system.