Our Restoration Process
Natural Gas Outages and Restoration
A natural gas service outage or interruption can occur for a variety of reasons. While no two outages are alike, this process is a general guideline for restoring your service safely and efficiently.
Gas restoration is a 3-step process.
Shut off affected gas meters.
Once it is safe to do so, introduce gas back into the affected system. This includes inspecting, monitoring and verifying the system's safety and integrity.
Turn on gas meters and relight appliances.


Our Service Restoration Process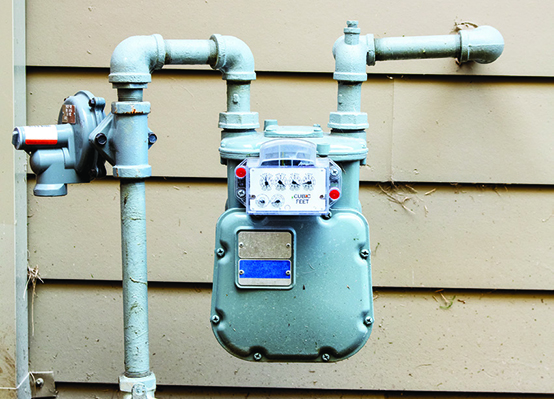 During the gas outage, a specialized task force of National Grid employees will be deployed to assist customers and identify any critical customers and facilities.
To ensure safety, National Grid technicians must shut off individual gas meters and may need to enter any affected property. An individual over the age of 18 must be present.
If your meter is outside, we will turn off and lock the gas service.
If your meter is located inside, we will make every attempt to contact you to gain access to the meter to turn off and lock the gas service.


Important reminder: Every National Grid employee carries a photo identication card, and any contractor doing work for us is also required to carry identication.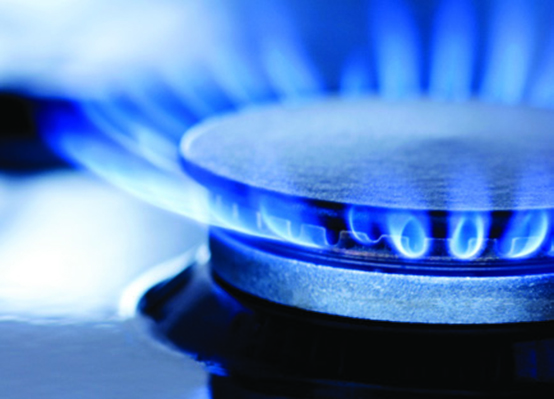 Not until the gas system is repaired and gas is introduced safely back into the system can the relight process begin.
The final, but necessary step in the restoration process requires that we test gas lines and relight all gas appliances in your home. The process to relight gas appliances is methodical and takes time. All gas appliances, including those with electronic ignition, require relighting.
An individual over the age of 18 must be present for the relight process to begin. We will either turn the meter on outside or enter the premises to turn on the meter inside and then relight all gas appliances.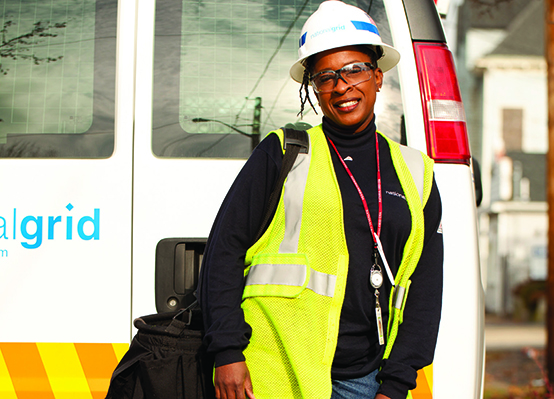 If you are not at home when we arrive to turn on your service, a door hanger will be left with instructions for making an appointment to complete this step.
Please note: Our gas technicians will not engage a locksmith to enter unoccupied premises to turn on meters or relight appliances.
During a gas outage it is important that we are able to communicate with you. Please be certain the phone number associated with your National Grid account is up to date by checking your account online or by calling Customer Service.