Outage Alerts
Receive personalized real-time outage information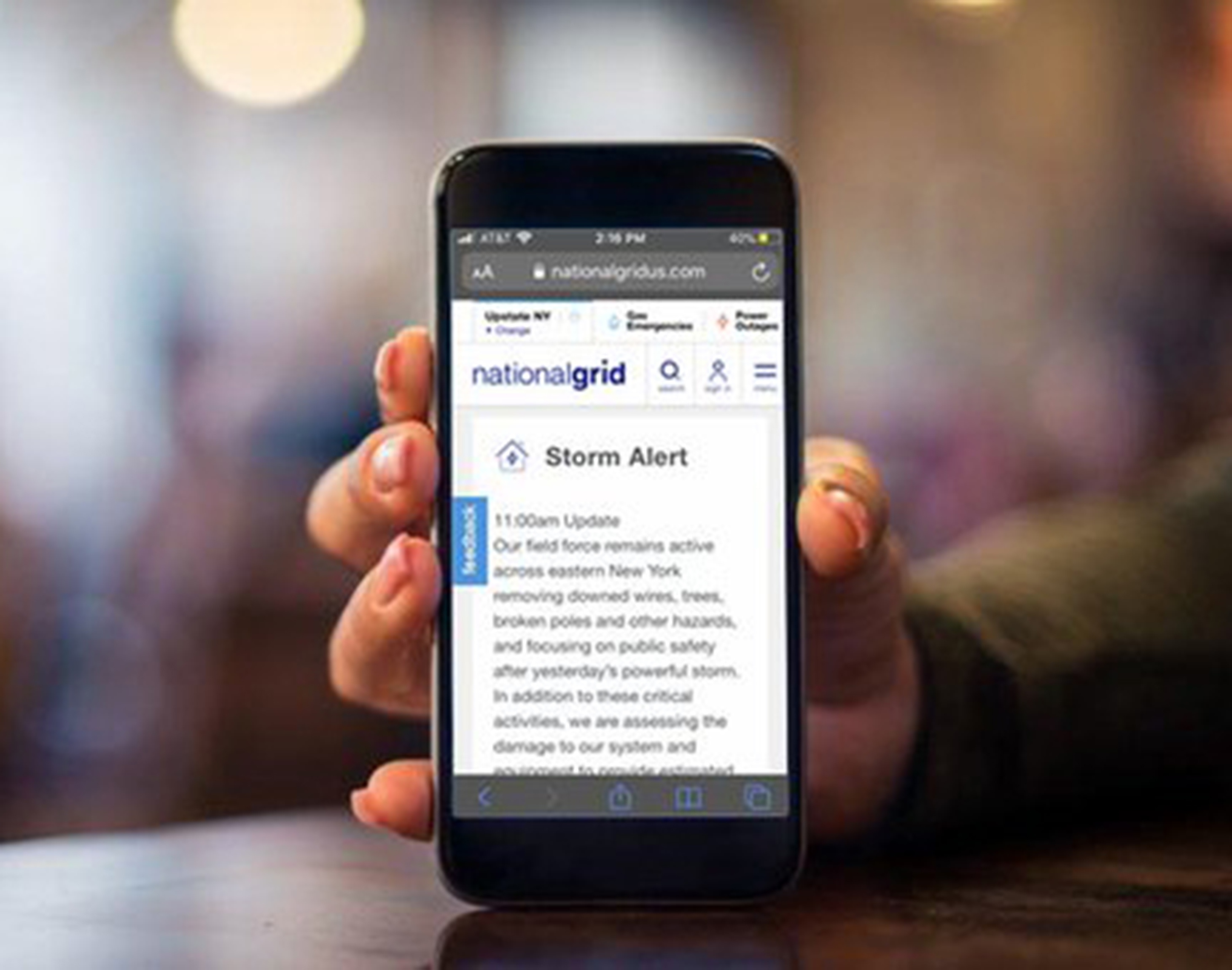 Sign up to receive alerts via text, phone call or email when your power goes out. We'll notify you when we detect an outage on your property, have restoration estimates and updates, or have restored power to your address.
For email or phone alerts: Login to your account and update your preferences. If you don't have an online account, register here.


Or Text REG to 64743* to get text alerts (have your 10-digit account number ready)


After you sign up, you'll receive:
---
Alerts when there's an outage on your property
Restoration estimates and updates
Notifications when power is restored
Once registered, you can text—
OUT to 64743 to Report an Outage.
STAT to 64743 to check your Restoration Status
*Message and data rates may apply. Text STOP to cancel.
Manage your alerts
---
Once enrolled, sign into your account to manage your outage alerts.