National Grid Awards $800K to Chambers of Commerce Across Massachusetts in Support of Small Businesses
Jun 14, 2023 - 8:30 AM
Categories: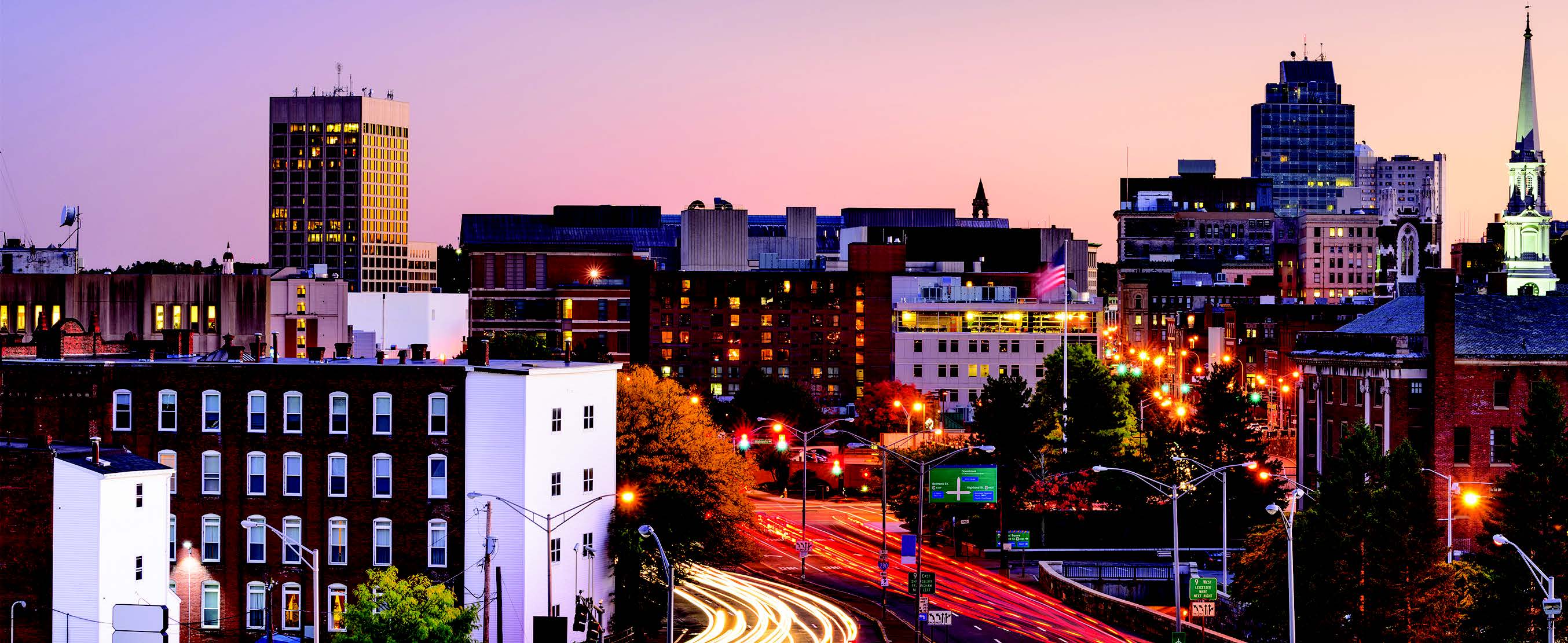 WALTHAM, MA – National Grid today announced it will donate $800,000 to eight Chambers of Commerce in Massachusetts to support local small businesses.
Each chamber will receive $100,000, which they will then distribute in grants of $1,000 to small businesses with fewer than 150 employees.
This pledge follows a similar donation by National Grid in January 2023, when the company distributed $1 million to four small business organizations to help with energy bills. The Black Economic Council of Massachusetts (BECMA), the Retailers Association of Massachusetts (RAM), the Massachusetts Restaurant Association (MRA), and the Worcester Regional Chamber of Commerce each received $250,000 to then distribute to their small business members.
"After seeing the positive benefit our previous grant funding effort had on the small business community of Massachusetts, we decided to expand that reach by partnering with additional chambers of commerce," said Stephen Woerner, President of National Grid, New England. "Small businesses are the backbone of our economy, providing jobs and supporting the vibrancy of communities across Massachusetts. We're pleased to be able to support those businesses that continue to need help as everyone continues to adjust to higher costs for basic goods and services."
Chambers receiving the funds include: Cape Cod Chamber, Merrimack Valley Chamber, North Central Chamber of Leominster, Greater Northampton Chamber, North Shore Chamber, OneSouthCoast Chamber, South Shore Chamber, and Waltham Chamber.
"The Merrimack Valley Chamber, the largest business network within the Merrimack Valley, commends National Grid for the initiative to assist small businesses by providing these $1,000 grants," said Joseph Bevilaqua, President and CEO of the Merrimack Valley Chamber of Commerce. "National Grid recognizes how important small businesses are for our local economy, and we appreciate their support."
"We are grateful for National Grid's generosity and support of small businesses," said Vince Jackson, Executive Director of the Northampton Chamber of Commerce. "We are equally appreciative to be among the chambers selected to award these grants that will deliver much-needed relief in Northampton and the surrounding area."
"We appreciate the opportunity from National Grid to offer this Small Business grant to the businesses of the One SouthCoast Chamber and our local communities, where we have chosen to target our brick-and-mortar industries to assist them in this challenging economic landscape," said Mike O'Sullivan, CEO of the OneSouthCoast Chamber of Commerce.
This second round of funding comes as part of National Grid's ongoing commitment to uplifting the well-being of small business owners and entrepreneurs in Massachusetts. Previously part of its Customer Savings Initiative, National Grid has expanded upon its "season of giving" with renewed customer assistance efforts. Since October 2022, National Grid has donated $3.8 million.
About National Grid
National Grid (NYSE: NGG) is an electricity, natural gas, and clean energy delivery company serving more than 20 million people through our networks in New York and Massachusetts. National Grid is focused on building a smarter, stronger, cleaner energy future — transforming our networks with more reliable and resilient energy solutions to meet state climate goals and reduce greenhouse gas emissions.
Media Contacts
Related News