National Grid Driving Transportation Electrification in the Northeast
Jul 07, 2023 - 9:00 AM
Categories: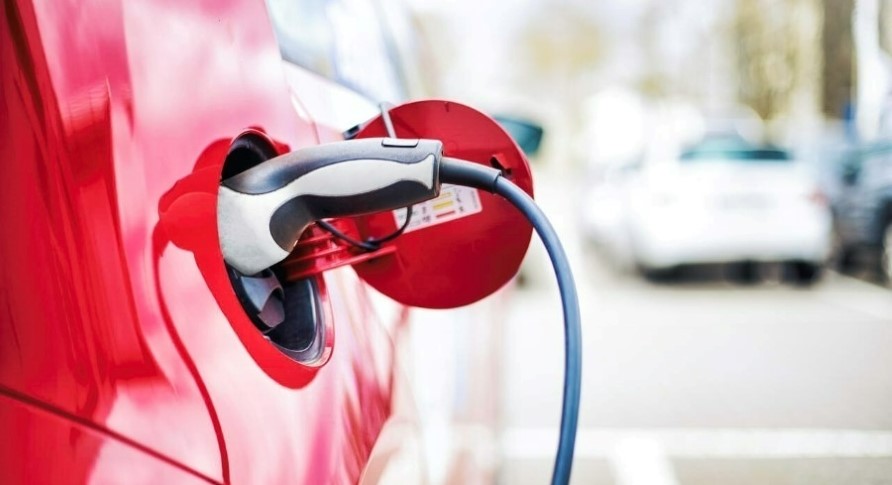 BROOKLYN, NY and WALTHAM, MA – New York and Massachusetts are among the top five states ranked in the American Council for an Energy-Efficient Economy's (ACEEE) 2023 State Transportation Electrification Scorecard.
The electrification of transport is vital to cutting greenhouse gas emissions and reaching critical net zero targets. National Grid has long been committed to helping its states drive the transition to electric vehicles in the Northeast, investing in customer programs and infrastructure to encourage adoption and support policy- and market-driven demand now and in the future.
"Reaching state goals and getting more EVs on the road starts with understanding the needs of our customers and communities," said Helen Burt, Chief Customer Officer, National Grid. "With the transition to electric vehicles underway, National Grid recognizes that long-term investments, thoughtful planning, and close collaboration with policymakers are all key to ensuring the benefits of clean transportation are affordable and accessible to everyone."
New York ranked number two in the country and was noted for heavily incentivizing the purchase of EVs and charging infrastructure, including from investor-owned utilities, and for taking steps to integrate EVs onto the grid. The state was also named a leader in equitable planning efforts toward low-income and environmental justice communities.
Massachusetts ranked fourth, moving up a spot from ACEEE's last assessment, released in 2021. The Commonwealth was highlighted along with New York for its incentive programs for EV deployment, including "considerable utility investment" in infrastructure.
Delivering the EV Transition for Customers and Communities
National Grid is set on building an EV charging network that's fast, reliable, and fully equipped to handle increasing demand, from small passenger vehicles to heavy-duty fleets.
In early 2023, the Massachusetts Department of Public Utilities approved National Grid's Phase III Electric Vehicle proposal, the largest and most comprehensive EV program ever filed by the company, supporting the Commonwealth's goals of accelerating transportation electrification and providing customers with more charging options. The company aims to enable up to 32,000 additional charging ports to support customer needs.
National Grid is also looking ahead to forecast future demand and advance the strategic buildout of the transmission system. In late 2022, the company partnered with industry leaders to release its Electric Highways Study, which examined fast-charging along highway corridors in New York and Massachusetts, providing a first-of-its-kind blueprint for powering the EV transition to 2045. National Grid was awarded grant funding this year from the U.S. Department of Energy to expand its analysis across the entire U.S. Northeast region.
To learn more about National Grid's EV programs and incentives, please visit the company's Electric Vehicle Hub.
About National Grid
National Grid (NYSE: NGG) is an electricity, natural gas, and clean energy delivery company serving more than 20 million people through our networks in New York and Massachusetts. National Grid is focused on building a smarter, stronger, cleaner energy future — transforming our networks with more reliable and resilient energy solutions to meet state climate goals and reduce greenhouse gas emissions.
Media Contacts
Related News