Project C Benefiting Buffalo's 'Top Park' With $105k Commitment
May 18, 2022 - 8:00 AM
Categories: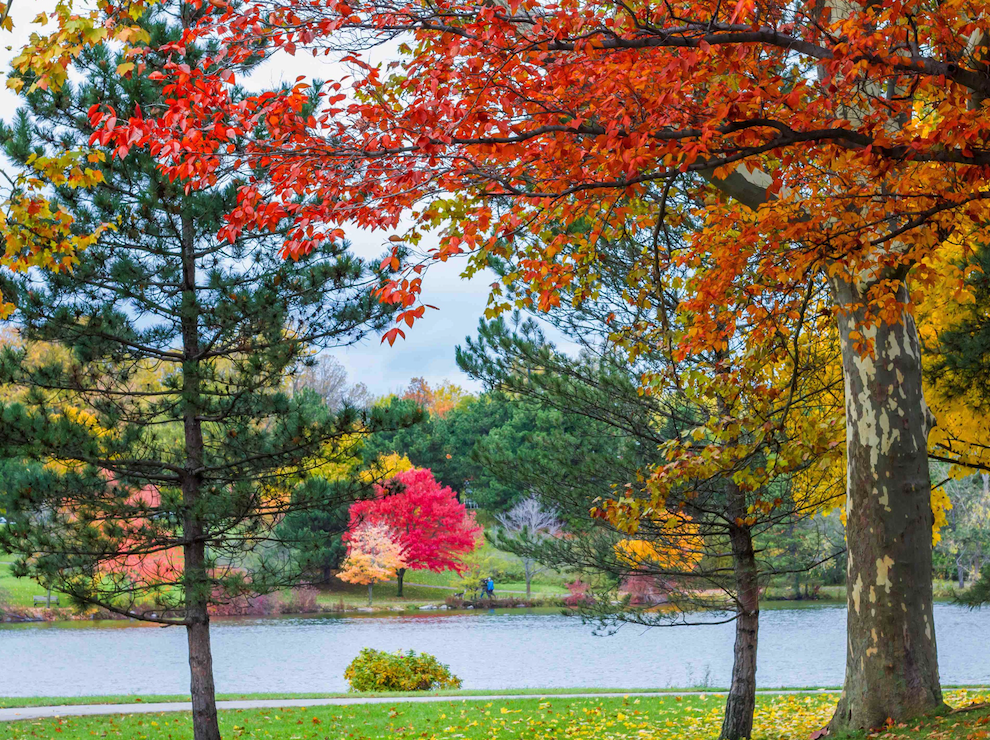 National Grid provided funding to its first Western New York Adopt-A-Park recipient as somewhat of a milestone Buffalo bicentennial birthday gift.

That's because on April 26, when Buffalo Olmsted Parks Conservancy gathered to mark the 200th birthday of Frederick Law Olmsted, National Grid was among the corporate sponsors, civic leaders and invited guests.

Through National Grid's Adopt-A-Park initiative, made available through its Project C program, a three-year sponsorship was provided in the amount of $105,000. The commitment will aid with maintenance and upkeep at the nationally recognized 350-acre Delaware Park, which Olmsted designed in the late 1860s.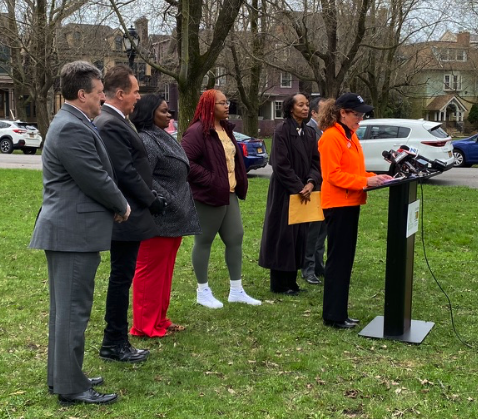 National Grid Regional Director Ken Kujawa, at left, watches on as Buffalo Olmsted Parks Conservancy
Executive Director Stephanie Crockatt welcomes media and guests at an April 26 event to
celebrate Frederick Law Olmsted's 200th birthday.


"More than ever, having committed community partners who understand what it takes to care for public park assets is critical," said Stephanie Crockatt, Executive Director, Buffalo Olmsted Parks Conservancy. "Our new multi-year partnership with National Grid is an exceptional and exciting example of good stewardship, and to be celebrating their positive impact during our Olmsted 200th birthday year is literally icing on the cake."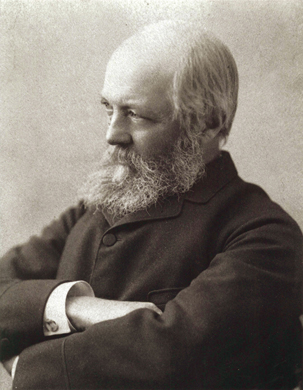 Frederick Law Olmsted


Olmsted is considered the father of American landscape architecture and, according to Buffalo Olmsted Parks Conservancy, predicted that Delaware Park was destined to be distinguished among the world's parks. His foresight proved accurate, as the park in 2014 was named one of the Great Places in America by the American Planning Association. A year later, The Guardian named it one of the top 10 parks in the world.
"The Buffalo Olmsted Park System is a vital part of our community, and the gateway for Buffalonians from every corner of our city to access green space for recreation, relaxation and rejuvenation," said National Grid Western New York Regional Director Ken Kujawa. "National Grid is dedicated to providing a more equitable future for all of our customers through our Project C program, and we're proud to partner with the Buffalo Olmsted Parks Conservancy during this historic year and beyond with a multiyear gift in support of their mission."
Buffalo Olmsted Parks Conservancy is the nation's first nonprofit organization to steward and maintain an entire urban park system designed by Olmsted, and launched a year-long celebration with Buffalo's Olmsted Week from April 22 to April 29.
Olmsted designed some of the most famous landscapes and parks in the country, including his first: New York City's Central Park. His work in Buffalo is recognized as the first park and parkway system to be designed and built in the U.S. The system hosts millions of visits annually by park-goers from across the city and around the world, fulfilling Olmsted's vision and legacy for the equitable provision of quality parks and outdoor public spaces for all to enjoy.

More information about Buffalo Olmsted Parks Conservancy's Olmsted 200 celebrations is available at www.bfloparks.org/olmsted200.
About National Grid
About National Grid: National Grid (NYSE: NGG) is an electricity, natural gas, and clean energy delivery company serving more than 20 million people through our networks in New York, Massachusetts, and Rhode Island. National Grid is transforming our electricity and natural gas networks with smarter, cleaner, and more resilient energy solutions to meet the goal of reducing greenhouse gas emissions.
For more information, please visit our website, follow us on Twitter, watch us on YouTube, friend us on Facebook, and find our photos on Instagram.
Media Contacts
Related News