How can you enhance your home with energy efficiency?
As we work together to meet the challenges of tomorrow, we're investing in your future with environmentally responsible energy-efficiency programs that help you better manage energy use—and make it more affordable. From heating and cooling equipment to online assessments and our convenient online marketplace, there are so many ways we can help with exclusive money-saving offers available to National Grid customers.
Take a tour of our energy-efficient home.
This interactive house lets you discover all of the ways you can make your home more efficient and comfortable.
To quickly learn about ways to save money in each room, hover over the diamonds. If you'd like to keep the window open and get additional information about how you can save energy and money, either click or tap the diamonds.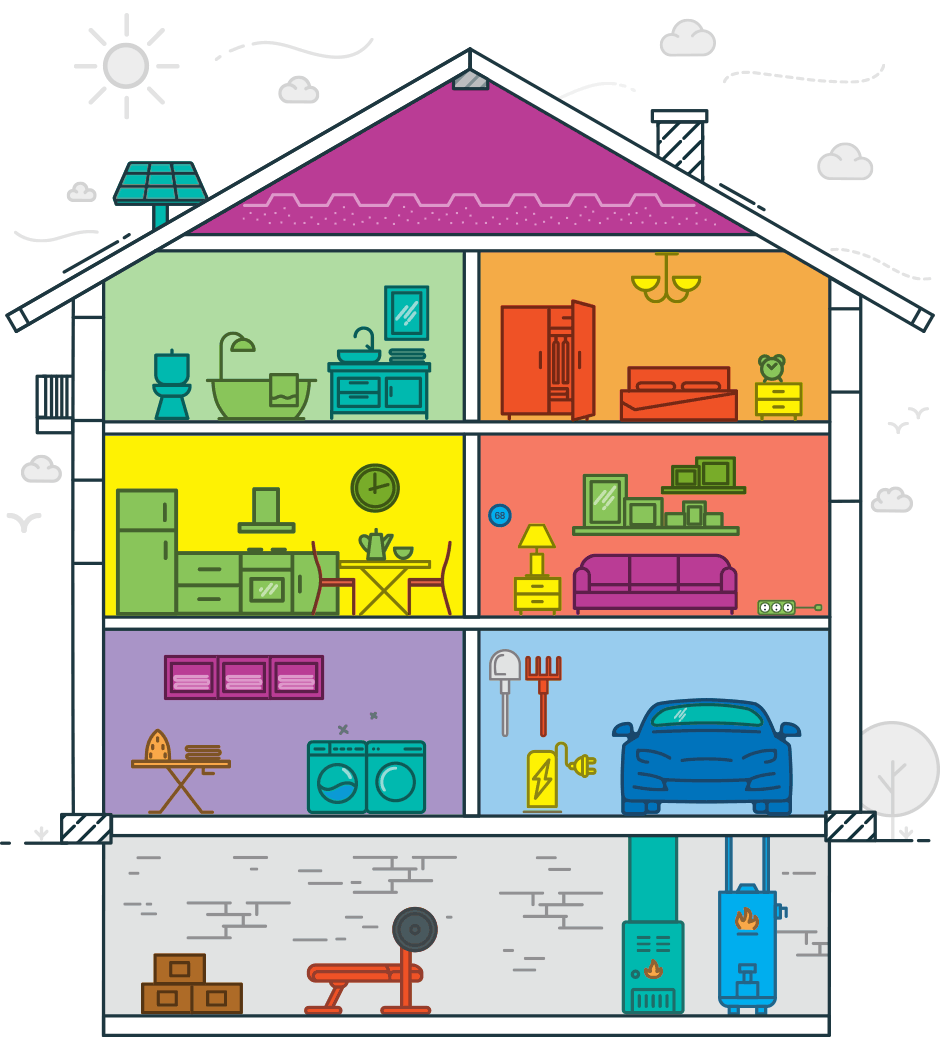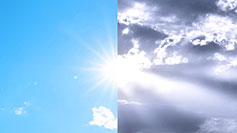 Rooftop Solar
Believe it or not, the Northeast is one of the best places in the country for environmentally friendly rooftop solar. You can take advantage of the 26% tax incentive before 2022 ends —and save an additional 10-20% on installation.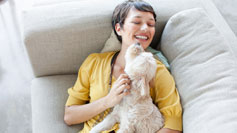 Online Energy Assessment
Take our 5-minute assessment and you'll get ideas on how to save money, energy, and the environment. You'll also learn how to take advantage of rebates on energy-saving products. Just log in, click My Energy Usage and then Home Energy Analysis to take the assessment.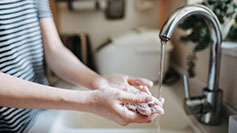 Water Savers
Preserve the environment by conserving water in your bathroom and throughout your home with water fixtures like faucet aerators and low-flow showerheads that can save 1000s of gallons a year. If you are not a gas customer, check with your utility.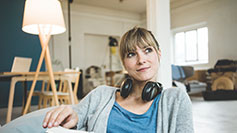 LED Lighting
Save today and every day at home with energy-efficient LED light bulbs. They use 90% less energy, last 13x longer than traditional bulbs and save you more than $100 per bulb over their lifespan. Shop LED bulbs now.
*For eligible electric customers. If you are not a National Grid electric customer, please check with your electric utility to see if they offer LED lighting.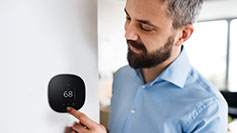 Smart Thermostats
Set schedules and control your heating and cooling systems right from the thermostat or with your smartphone. ENERGY STAR® certified smart thermostats can save you up to $180 a year. Find these and other energy-efficient products at The Marketplace.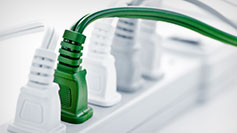 Low-Cost Energy Savers
Did you know power strips can save you at least 20% in energy costs? There are other ways you can save energy without spending a lot of money—like air filters, room sensors and LED light bulbs. Shop Now. If you are not an electric customer, check with your utility.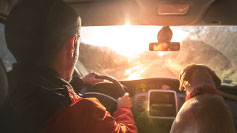 Electric Vehicles
Save on home charging costs with the Charge Smart NY Plan including enrollment incentives and EV charging subscriptions and assistance for charging installations. ngrid.com/evhub-uny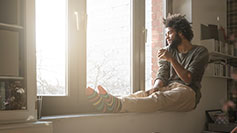 Heating & Cooling Equipment
New, high-efficiency equipment can help you reduce natural gas use and manage your energy costs. Save energy and money with our exclusive rebates on high-efficiency furnaces, boilers, and more.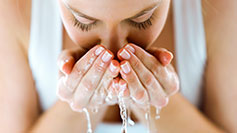 Water Heater
If your current water heating equipment is 10 years or older, it is approaching the end of its effective life span. Save with our exclusive rebates on high-efficiency water heaters.
* Program details are subject to change.