About Us and Our Projects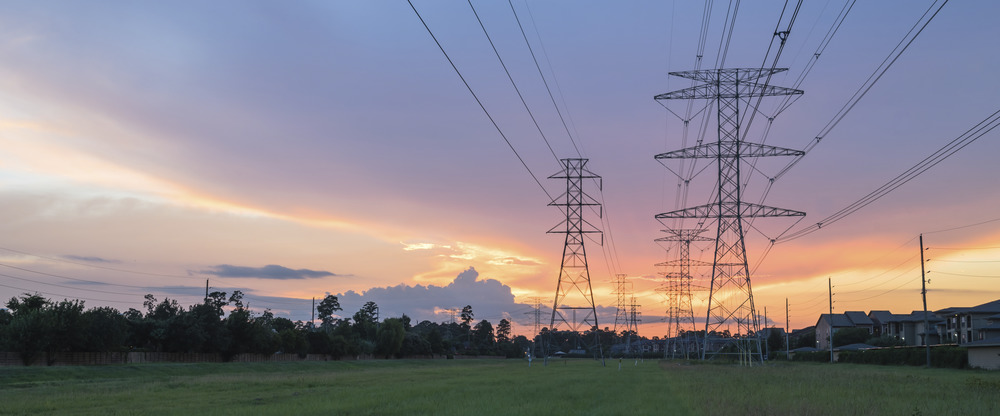 National Grid's commitment to our customers and communities begins with providing safe, reliable energy to our customers. To meet the increasing demand for energy, National Grid is investing in our electric and gas infrastructure, and alternative energy solutions to better serve our customers.
National Grid's Stakeholder Team is here to address your concerns during planning, construction and restoration. We ensure the information is relayed to the abutting properties, affected areas, community interest groups and municipalities. Our Stakeholder Team is committed to transparency throughout the lifecycle of a project and will do whatever we can to ease the burden on the affected parties.
These projects are throughout our service areas in New York, Massachusetts and Rhode Island. If you have any questions, comments or concerns, please contact us at: