Safety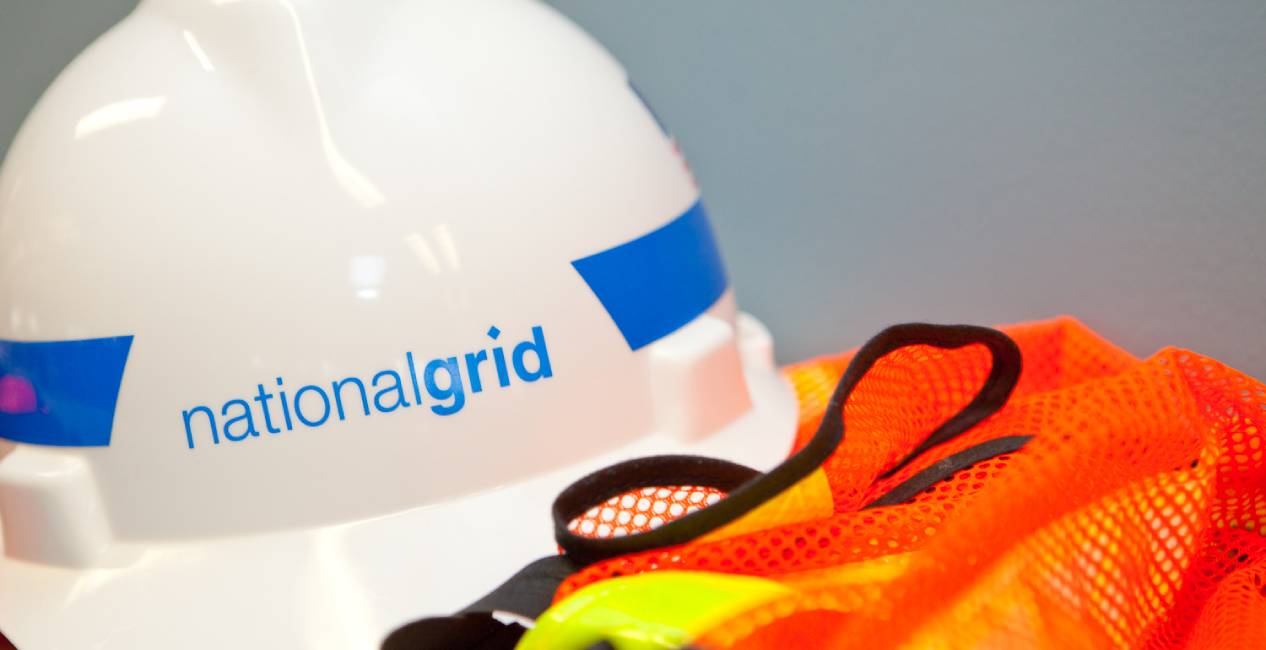 Our aim at National Grid is to deliver your utilities in the safest and most reliable manner. To achieve this, our crews and contractors perform the necessary fieldwork maintenance and design to ensure the utmost safety and security to our neighbors. For your safety, please do not enter any right-of-way, marshalling yard or construction site during tree clearing or construction. Please note, all crew members and contractors are required to carry identification. Safety is our number one priority at National Grid. If you have any questions or concerns about safety precautions on any projects, feel free to contact us by email:
What do I do if I suspect a gas leak?
If you suspect a leak:
Do not touch anything electrical. This could include doorbells, phones, or anything that could cause a spark
Do not turn on or off any electrical equipment
Leave windows and doors as they are
Leave the area immediately
Do not pull any plugs from electrical outlets
Extinguish any open flames
Visit Report a Gas Emergency for additional information.
What are the signs of a gas leak?
Signs of a gas leak include:
Hissing or whistling sounds outside near the pipeline or inside near a gas appliance
Bubbling in a water body or dirt spraying in the air near the pipeline
Dead or dying vegetation near the pipeline
A rotten egg like smell
Smell Gas. Act Fast.
Indoors or outdoors – know what to do. From a safe location away from the smell, call:
Massachusetts: 800-233-5325
Rhode Island: 800-640-1595
New York: 800-892-2345
New York City: 718-643-4050
Long island/Rockaways: 800-490-0045
Planning to do any excavation? Help us protect our underground infrastructure by calling Dig Safely New York at 811 at least 2 full days before you start working.
Please visit Safety for even more information, or download our brochure on natural gas safety.
Downed Power Lines
Always use extreme caution near wires and power lines—for your own safety, assume they are live and deadly.
If you see a downed line, keep everyone away and report it to us immediately at the number for your region:
Massachusetts: 800-465-1212
Rhode Island: 800-465-1212
New York: 800-867-5222


Repairing downed power lines can be dangerous work, so please drive carefully when you spot our repair crews on the road.
If you see a downed power line, NEVER:
Touch downed power lines or anything coming in contact with fallen lines
Walk beneath overhead equipment, lines, or wires near a downed line
Touch someone who is being electrically shocked
Handle or cut utility poles
Burn old poles as firewood—this will expose you to the chemicals used to treat and preserve them


Tree Trimming
Diseased or overgrown trees can damage power lines and lead to outages. To ensure reliable service, we will visit your neighborhood every five to seven years to trim around high voltage electric wires. We do not trim outside of our schedule unless there is a significant hazard affecting those wires.
Homeowners are responsible for trimming tree branches near the low voltage service drop to their individual home. Many people choose to remove these trees to reduce the risk that their tree may damage their home or electric service. To learn more how to manage the trees that grow around the distribution lines that power your homes and businesses, read our brochures on our trimming policies, planting near electric lines, and how to combat tree-killing insects.