Opportunities to Save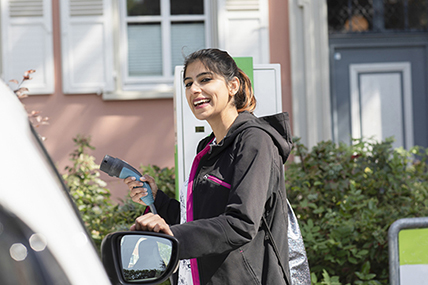 At National Grid, we are committed to making it easy for our customers to get in the driver's seat of an EV. Coupled with local, state and federal programs and incentives, there's never been a better time to purchase or lease an EV. These programs and incentives will help you to:
Get behind the wheel for less money through tax credits and rebates that reduce the price of purchasing or leasing an EV.


Enjoy the convenience of charging at home through tax credits and rebates that reduce the costs associated with enabling at-home charging, including the purchase and installation of a charging station.


Decrease your energy bill through programs designed to reduce the electricity costs associated with charging at home.


Contribute to a more reliable and resilient electricity grid through programs designed to manage increased electricity demand caused by EV.