Lighting
Save Energy and Money with LEDs
We understand that saving money and energy are more important than ever. One simple way to do both is to simply switch to LED light bulbs. Each bulb you install uses 90% less electricity than incandescent bulbs. LEDs also come in a wide variety of colors and brightness options, allowing you to light your entire home, your way.
Compared to incandescent bulbs, LED light bulbs:
Last up to 13 years
Save you more than $100 per bulb over their lifespan
Are available in multiple color and brightness options
Are always cool to the touch
Can be safely recycled


Also, check out our customer-exclusive discounts on a selection of air quality products. Make your home healthier while staying energy-efficient.
Available at the following retailers:
Home Depot
Costco
Lowe's
Wal-Mart
Target
Wegmans
See your home in a whole new light.
We've made it easy to set the right mood for every room in your house with money- and energy-saving LEDs. To use our tool, simply take a photo of your room, or use one of ours, and see what it could look like using different LED light bulbs.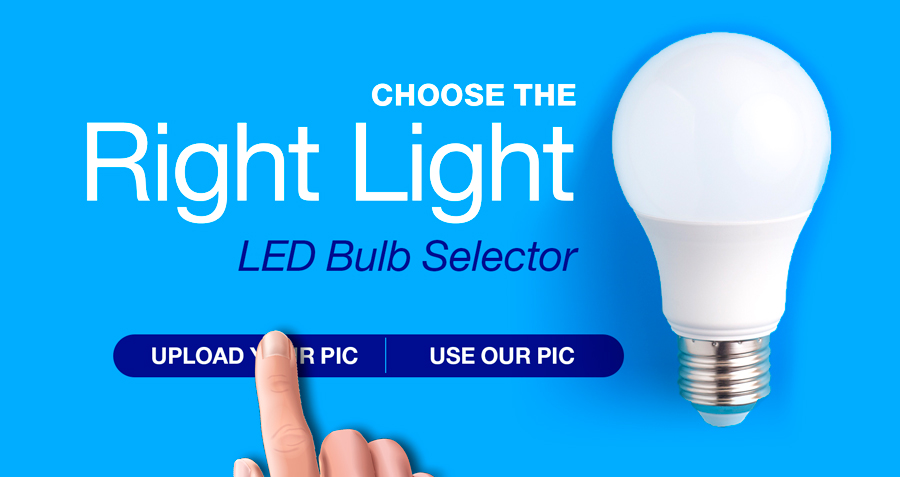 Watch our video to learn more about the benefits of switching to LEDs.