Demand Response Program
Natural Gas Demand Response Program for Firm Customers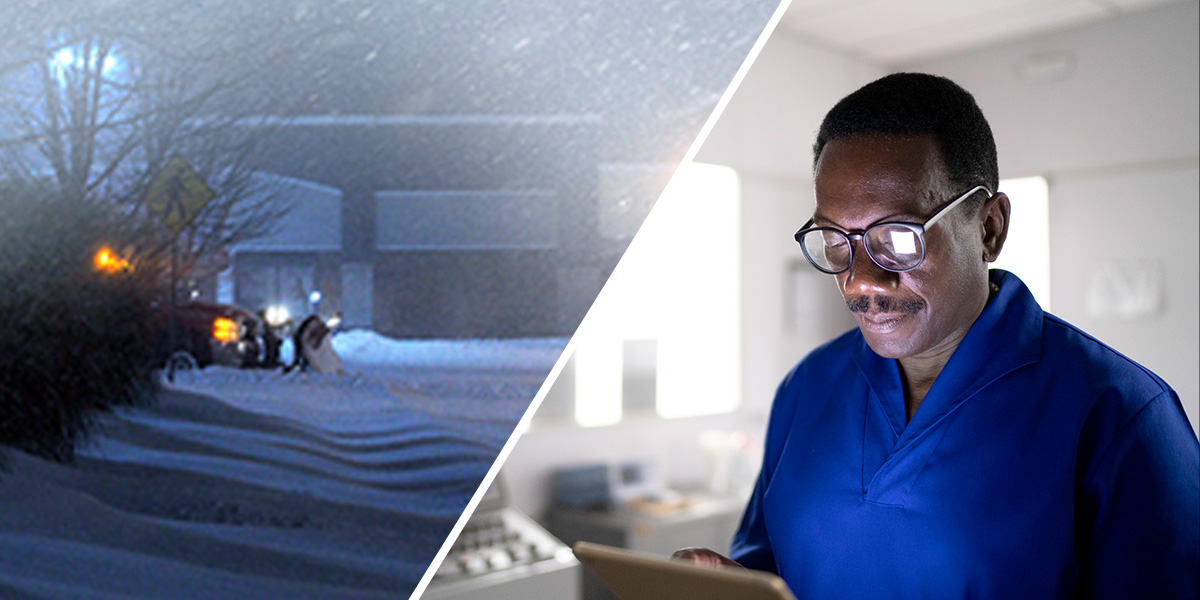 Let's work together to lower energy demand.
During the winter months, demand for natural gas is at its highest between the hours of 4 a.m. to 10a.m., and from 5 p.m. to 9 p.m. That's when homes and businesses are turning up the thermostat, and production is at its highest. Lowering the demand for energy during these periods allows us to better manage our system for all customers, and reduces the need for costly infrastructure upgrades, while keeping everyone's carbon footprint in check.
Become a program participant and earn incentives.
The first step is to determine which is right for your business—Daily or Hourly. Your incentive amount will be based on the amount of reduction you can offer within your plan.
For Daily options, customers must be able to reduce gas consumption by shutting off non-heating gas equipment or switching to a backup, non-gas heating fuel source. Customers who can only shift gas loads to a different time period within the same day, and do not have a backup fuel system, are encouraged to participate in the Hourly option.
Participants are requested to curb their natural gas usage when the temperature is expected to be 10 degrees or lower.
Events may be called between November 1, 2021 and March 31, 2022.
Following the program period, eligible customers can receive an incentive for participation, even if events are not called.
Ready to get started?