Enhanced Monitoring-Based Commissioning (EMBCx)
Our Enhanced Monitoring-Based Commissioning (EMBCx) program can help you to reduce energy usage as a commercial or industrial customer. The program pairs facility monitoring systems and technical services to turn disjointed data points into cohesive decision-making power.
EMBCx focuses on identifying low- to no-cost energy conservation measures that can lower utility bill costs, resolve equipment performance issues, and improve occupant comfort.
Approved engineering firms, also called Qualified Service Providers (QSP), will engage directly with you to scope your facility, install monitoring systems, recommend energy- and cost-saving measures, verify your results, and help ensure persistence of savings.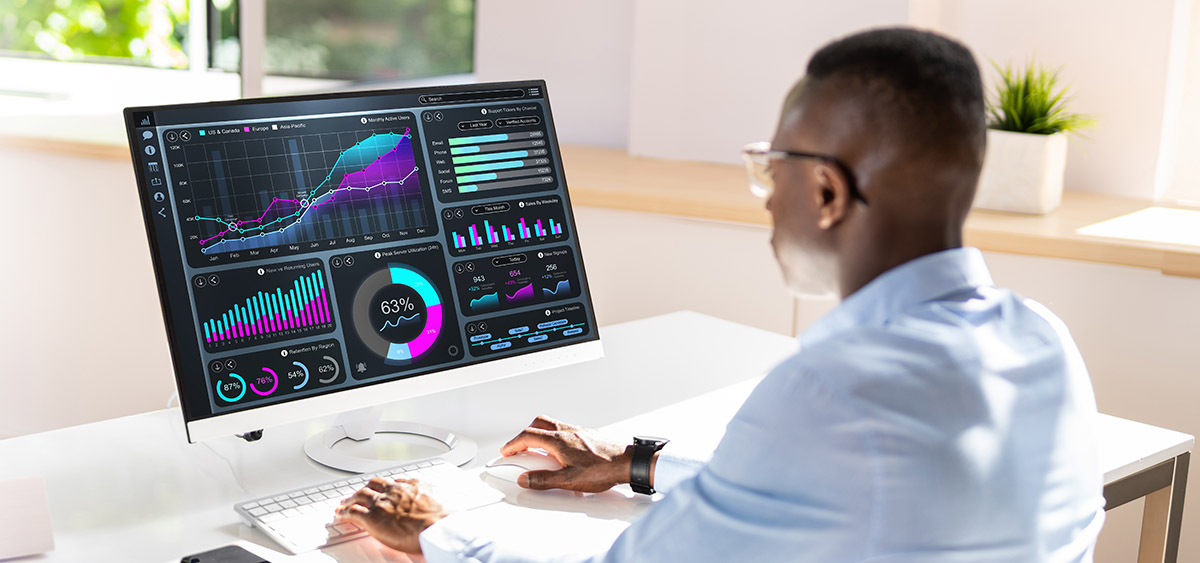 In order to participate in the program, participants must:
Be located in National Grid's service area in Massachusetts
Have an aggregate annual consumption of 3,000,000 kWh (3 GWh) and/or 500,000 therms in participating facilities.
Have an existing, functional Building Automation System.
The following incentive payments are available directly to the customer for National Grid-verified energy savings at the conclusion of a project*:
$0.02/kWh (National Grid electric customers)
$0.15/therm (National Grid gas customers)
*Incentives may be capped at a percentage of project implementation cost.
Additional incentives are provided directly to the Qualified Service Provider to offset the customer's contribution for:
Scoping study (facility walkthrough to identify energy efficiency opportunities)
Installation of Monitoring Software
Getting Started
National Grid is working with experienced Qualified Service Providers to offer commercial and industrial customers generous incentives for participating in this program. Further details are available below:
For more information, or if you have any questions, please contact our program implementation provider, Resource Innovations, at 518-732-5165 or ng-embcx@resource-innovations.com.