Pride at National Grid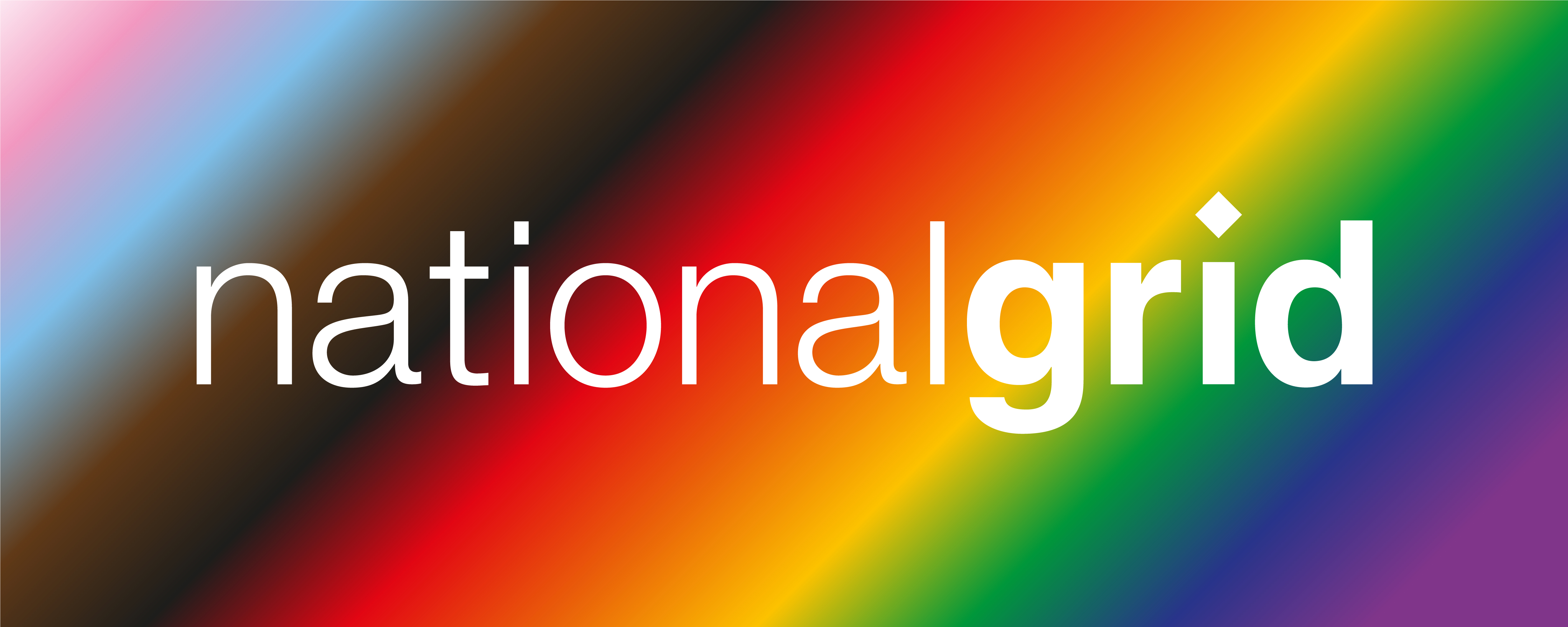 National Grid is proud to represent and support our LGBTQIA+ team members, customers and stakeholders. We have been a corporate sponsor of various Pride Marches and parades in our jurisdictions, including:
WorldPride X Stonewall 50 (NYC)
Brooklyn Pride
Long Beach Pride
Boston Pride
Central New York (CNY) Pride
New York State Fair
Internally, we show Pride during the month of June by flying Pride Flags across many of our headquarter and office locations. This is a reminder to all team members and visitors that at National Grid, we embrace equality and welcome diversity.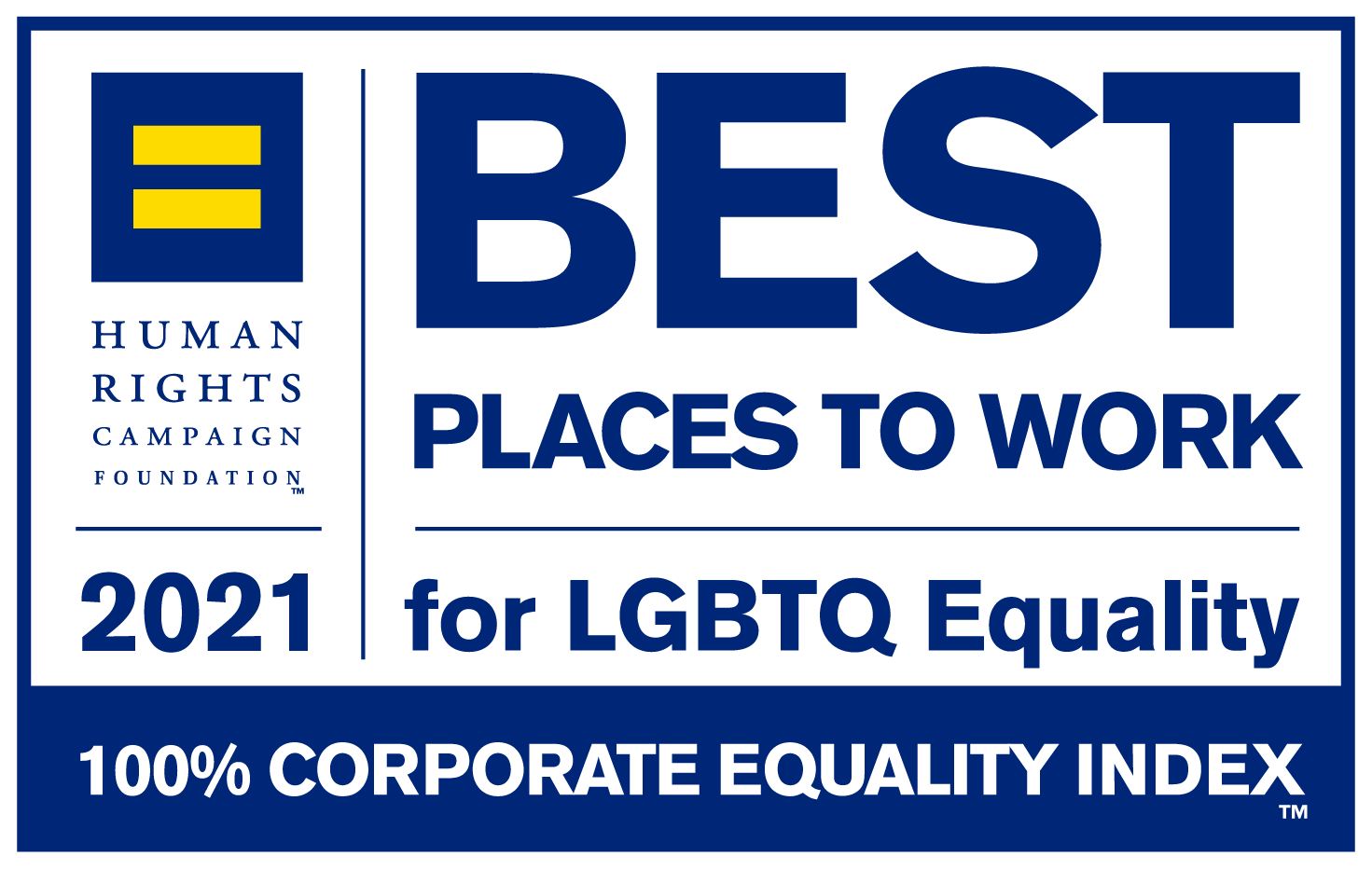 The Equality Act
National Grid is a proud member of the Business Coalition for the Equality Act, pushing for federal legislation that provides equal protection to all LGBTQ+ people across the US. Real our response to the House of Representative's 2021 passage of the Equality Act.
---
Flag Raising in our Waltham, MA Headquarters
National Grid at Pride Fest 2019
National Grid at World Pride 2019
National Grid at Boston Pride 2018
National Grid at Long Beach Pride 2018
We continue to show our commitment to the local LGBTQIA+ community by being a proud sponsor of the LGBT Network and oSTEM.