Help Making Payments
Not sure you can pay your next energy bill? We can help.
If you need help, there is hope. That's because National Grid has a variety of programs that can help Long Islanders both in the short term and in extended circumstances. Whether you are a homeowner, renter, or landlord, you can take control of your monthly gas bills through these programs and services.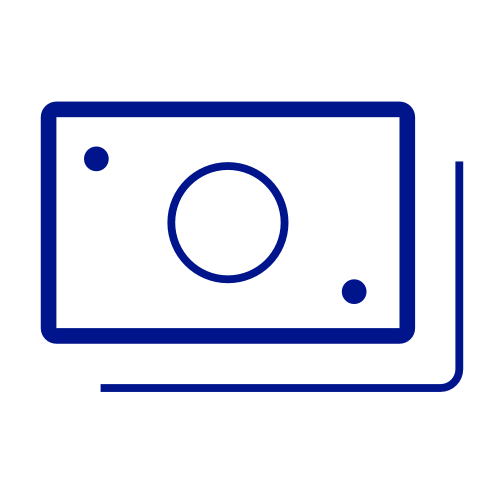 Grant Programs
Grants may be available to help you pay your energy bills through the Home Energy Assistance Program (HEAP), Temporary Assistance, and Project Warmth.
Grant Programs
Monthly Bill Credit
Save on your National Grid gas bill with a monthly bill credit available through our:
Energy Affordability Program (EAP)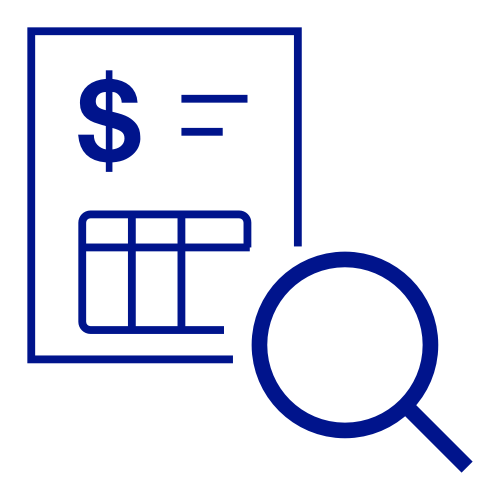 Meet with a Consumer Advocate
Special Protections
Homes with seriously ill or injured residents may be protected from having their service turned off in the event of non-payment.
Special Protections
Energy Savings Programs
Upgrade the efficiency of your home and start saving energy and money. We offer a variety of rebates, services, and tips.
Energy Savings Programs
Budget Plan
Divide your annual energy costs into 12 balanced, monthly charges to keep the "peaks and valleys" out of your bills.
Budget Plan
More Time to Pay
Need a bit more time? We can help you catch up on your overdue bills with payment agreements.
More Time to Pay
More Help and Information
A complete list of National Grid phone numbers for customers in Long Island and Rockaway Peninsula.
National Grid offers many easy ways to pay your energy bills, including at no-fee cash locations near your home.
Pay by mail, over the phone, or receive and pay your bill online through paperless billing and automatic payments.