Help Making Payments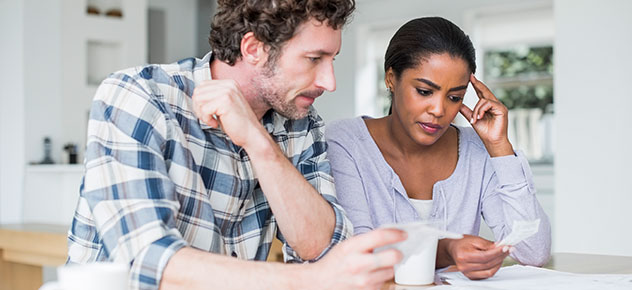 If you need help, we are here for you.
More people than ever are struggling to make ends meet, and that could make it challenging to pay your monthly energy bill on time. We understand and want to make it as easy as possible to get the assistance you need, when you need it.
7 ways we can help you manage your energy bill.
Everyone needs a little help sometimes. When you do, we're here for you with these payment assistance programs:
More Help and Information
A complete list of National Grid phone numbers for customers in Long Island and Rockaway Peninsula.
National Grid offers many easy ways to pay your energy bills, including at no-fee cash locations near your home.
Pay by mail, over the phone, or receive and pay your bill online through paperless billing and automatic payments.