Speak with a Consumer Advocate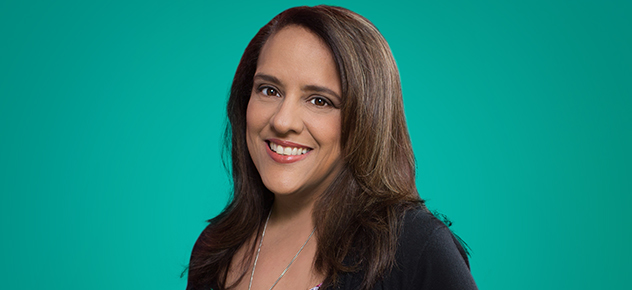 When life gets hard, we're here for you.
We understand that managing your energy bill isn't always easy, especially now. Our Consumer Advocates are here to help identify the assistance solutions that are right for you.
To connect with your local Long Island Consumer Advocate, call 1-800-930-5003 or email ConsumerAdvocacyLI@nationalgrid.com.