Customer Savings Initiative
We recognize the impact of rising costs and that it may be difficult to keep up with your business's energy bills. We're here to help. Our Customer Savings Initiative includes solutions to manage energy bills, save energy, and access assistance.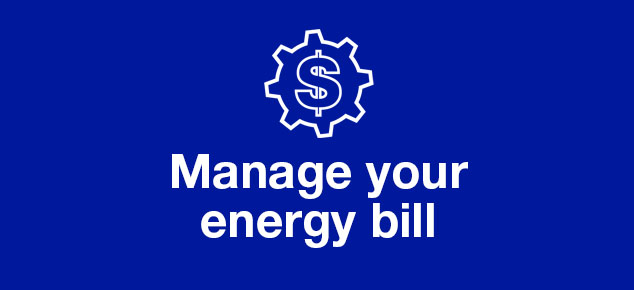 My Business Account makes it easy to manage your energy accounts. Choosing who supplies the energy we deliver to you gives you an important opportunity to take better control over your energy costs.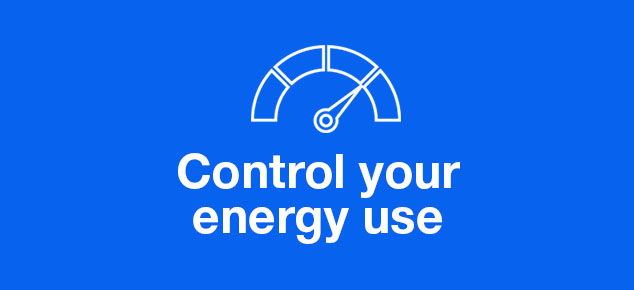 We offer energy saving programs and services to help you manage your business's energy use.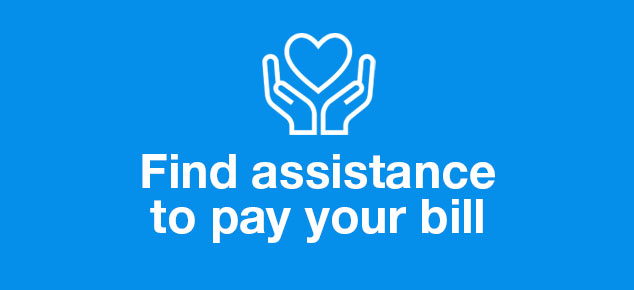 We're committed to helping you manage higher energy bills. If you need extra support, we offer payment extensions that can help.