The Winter Customer Savings Initiative
We understand the impact of higher energy costs, especially while other household expenses are increasing. Our Winter Customer Savings Initiative can help you manage your bill, save energy, and access assistance if you need it. We're committed to helping you stay safe and warm this winter.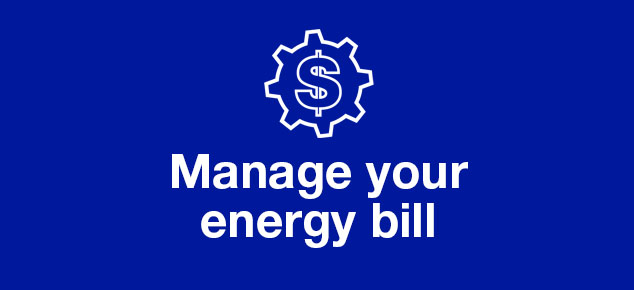 From spreading out your annual energy costs across 12 balanced payments to discounted rates and more time to pay, find the right bill assistance option for you.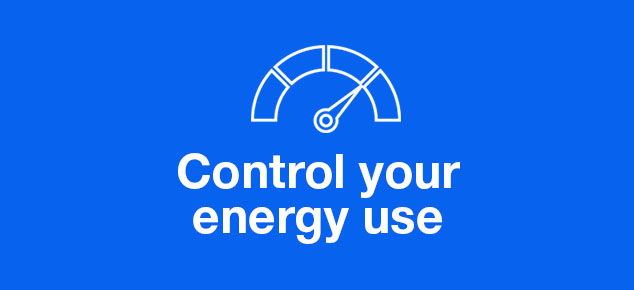 Controlling your energy use is an effective way to manage costs at any income level. Energy-efficient products can also help you conserve and save.
No-cost Home Energy Assessments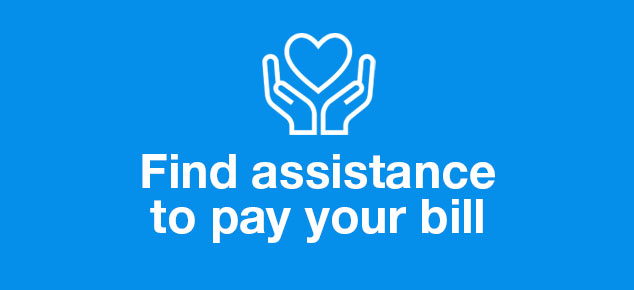 If you need extra support, we have Payment Assistance Programs that can help—even if you've never qualified before. Our Consumer Advocacy Team is also available for support and guidance.
Customer Energy Savings Events
Connect with a Consumer Advocate