Open more doors for your business with safety and saving solutions tailored to you.
National Grid is here to help reduce energy costs and create a safe and comfortable environment for everyone you welcome in. When the time is right, let's talk about how an energy-efficiency plan can help create confidence and savings.
Regardless of what type of business you run, this program can help you reduce your monthly energy costs—while improving ambiance, safety and customer and employee satisfaction. The best part: all the money you save can be invested right back into your business.
Whether you own or rent your building, you could receive incentives up to 70% or greater in some areas* for:
*Incentive amount varies by region.
Our small business programs and grants can help you grow. Learn about available incentives and funding to help your business.
See how we helped this small business save big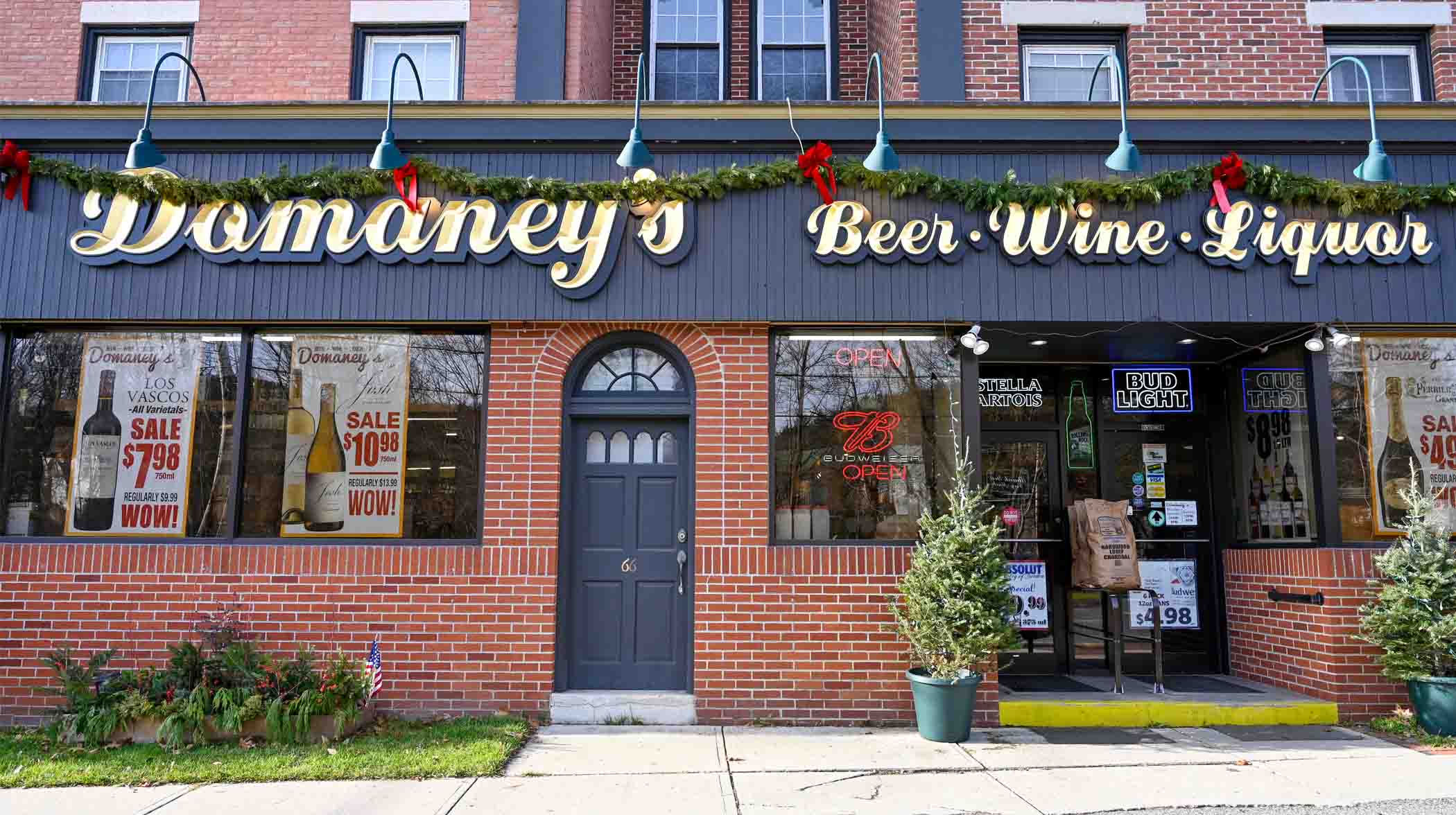 The busy store owner of Domaney's appreciated how this lighting retrofit project elevated the shopping experience, leaving customers in awe, and was done in a way that did not disrupt his business.
How other customers saw real savings
Request your no-cost energy assessment.
Select your region then fill out and submit this form to get a no-cost energy assessment.
Massachusetts Upstate New York
Learn more ways to save.
See how energy efficiency can help your business cut costs, boost productivity and improve customer comfort.
Get more details.