Special Needs
Keeping the service on during financial hardship.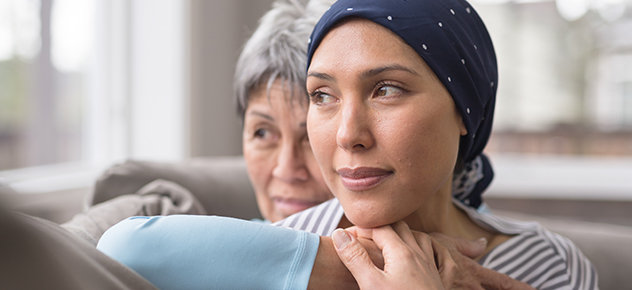 If you rely on electrically operated life-sustaining equipment, have other special medical needs, or are elderly, blind and/or disabled, it is especially important to be prepared for a power outage. Please inform National Grid if any of the following applies to you or members of your household:
You rely on electrically operated life-sustaining medical equipment and you would require immediate hospitalization if your electric service is interrupted
You have any other medical need for utility services
The entire household makeup consists of any combination of the following special needs:

62 years of age or older and if anyone else is in the home, they must be 18 years of age or younger
Visually Impaired (the person has central visual acuity of 20/200 or less in the better eye with the use of a correcting lens)
Receiving permanent disability - collecting SSI or SSD, collecting Military benefits due to a service-related disability


If your household may qualify, please fill out our Special Needs form and return it to:
Mail:
National Grid
ATTN: Life Support Unit D-1
300 Erie Boulevard West
Syracuse, NY 13202
Fax: 315-460-9343
Email: life.support@nationalgrid.com
If you have questions about these programs, please call Customer Center at 1-800-642-4272 (Monday-Friday, 7am-7pm).
Use our Personal Emergency Action Planner to help prepare for a power outage emergency. Although we inform customers about planned power outages and regularly review equipment requirements, restoration does take time. Always call 911 in the case of an emergency.