Help Making Payments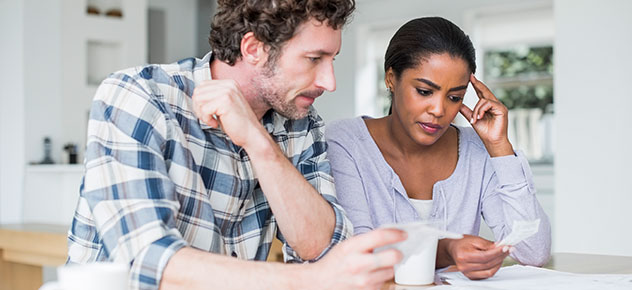 If you need help, we are here for you.
More people than ever are struggling to make ends meet, and that could make it challenging to pay your home gas and electric bill on time. We understand and want to make it as easy as possible to get the assistance you need, when you need it.
If you received a Disconnect Notice in the mail visit Grant Programs for information on available financial assistance and more.
More Help and Information