Grant Programs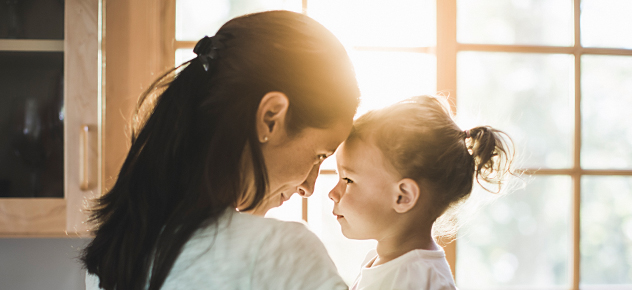 Financial Assistance Information and Applications
Fuel Assistance/Home Energy Assistance Program (HEAP)
Fuel Assistance, also known as the Home Energy Assistance Program (HEAP), is a federal grant program that helps income-eligible Upstate New York residents pay their energy bills. In order to qualify, your household must be at or below New York's median income levels:
| Household Size | Maximum Gross Monthly Income |
| --- | --- |
| 1 person | $2,852 |
| 2 people | $3,730 |
| 3 people | $4,608 |
| 4 people | $5,485 |
| 5 people | $6,363 |
| 6 people | $7,241 |
| 7 people | $7,405 |
| 8 people | $7,570 |
| 9 people | $7,734 |
| 10 people | $7,899 |
| 11 people | $8,064 |
| 12 people | $8,228 |
| 13 people | $8,778 |
| Each additional | Add $590 |
If you need assistance, you can email your local Consumer Advocate for guidance.
Call 1-800-642-4272 or email ConsumerAdvocatesUNY@nationalgrid.com to connect with your local Consumer Advocate.
There are two parts to HEAP:
| | |
| --- | --- |
| Regular HEAP | Qualifications are based on household size and income. The 2022–2023 Regular HEAP benefit opens November 1, 2022. |
| Emergency HEAP | Qualifications are based on household size and income AND customers must have a utility shutoff notice. The 2022–2023 Emergency benefit opens January 3, 2023. |

To apply for Emergency HEAP, customers must call their local Department of Social Services (DSS) office. You may also call your HEAP Local District Contact to apply.
Please have access to the following information when you apply for HEAP:
Current National Grid bill (or other utility/fuel bill)
Valid Social Security number
Final disconnection notice or other shutoff notice (if applying for Emergency HEAP)
Pay stubs for the most recent four weeks or other proof of your household's total gross income (filed federal tax return, including all applicable schedules if self-employed or receiving rental income), interest/bank/dividend or tax statement
Proof of residence (water, sewer, or tax bill; copy of lease with address; mortgage payment book; current rent receipt showing your name and address; or statement from landlord)
Documents identifying each household member (driver's license, photo ID, U.S. passport or naturalization certificate, school records, or birth certificates and validated Social Security card). To replace a lost New York state birth certificate, please visit New York Vital Records.
Proof of qualified alien status if you are not a U.S. citizen


For more information about HEAP, visit the New York State Office of Temporary and Disability Assistance website, New York State myBenefits, or call the HEAP hotline at 1-800-342-3009.
You can apply online at New York State myBenefits or print the application and return it by mail to your local DSS office.
---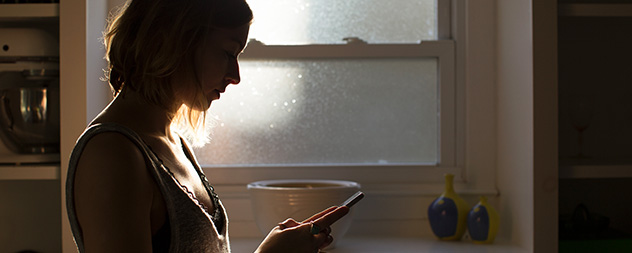 ---

Care & Share
This National Grid program administered by HeartShare Human Services of NY helps qualified households meet their home heating needs. The program opened in February 2021. To qualify for a $200 grant, you must be a National Grid customer whose household meets the income guidelines of the Home Energy Assistance Program (HEAP), as listed in the chart above. Customers may apply once per year when they have exhausted all HEAP assistance. For more information on how to apply, call 1-855-852-2736 or visit a participating Care & Share office.


Additional Resources