Demand Response
Commercial System Relief Program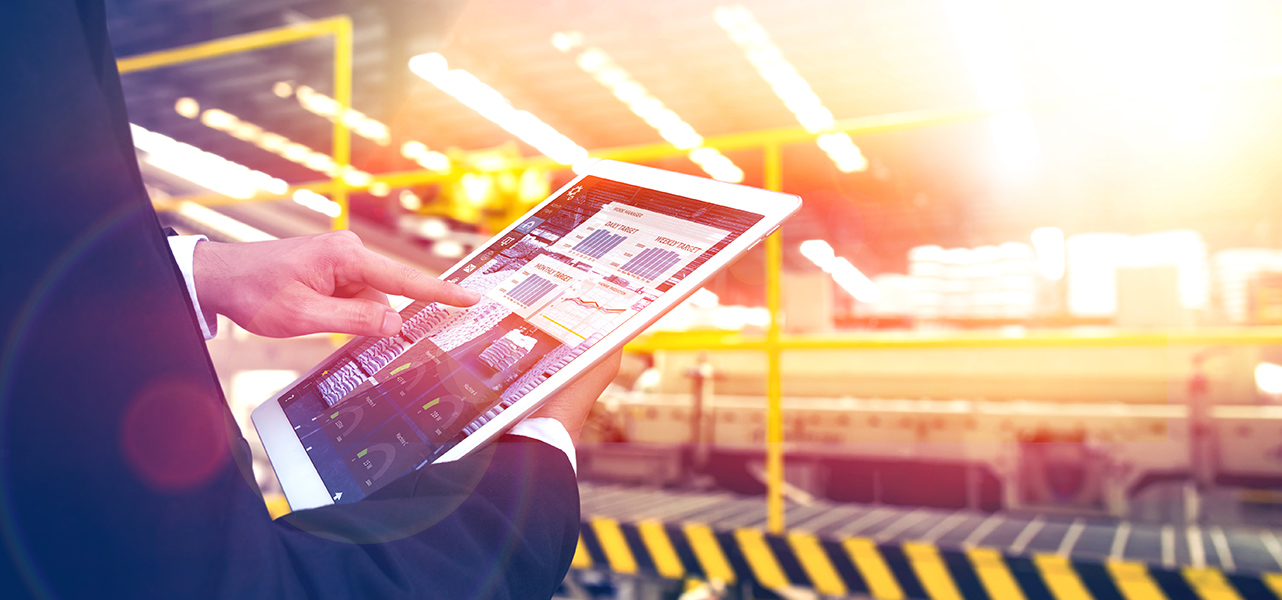 Enrolling Now through May 1.
Demand-response initiatives such as our Commercial System Relief Program (CSRP) pay you to reduce electric usage on days when the electrical system may exceed acceptable performance levels. Your participation helps keep electric rates down by decreasing the need for costly infrastructure upgrades and improving overall grid reliability.
All you need to do is temporarily reduce your electrical usage when requested. In return, your business will be credited for every kWh reduced.
Curtailment Service Providers
National Grid is working with experienced curtailment service providers (CSPs) to offer commercial and industrial customers generous incentives for participating in this program. An overview of the CSRP program and detailed program guidelines are available here.
To get started, connect with one of our CSPs today:
The following are incentive payments for both the reservation and voluntary payment options for both planned and unplanned events:
Reservation Payment Option: $2.75/kW/month for the reservation payment + $0.18/kWh for the performance payment for planned events.


Voluntary Payment Option: $0.16/kWh performance payment for planned event and $0.19/kWh performance payment for unplanned event.
Find out more about the incentive payment options.
Participants must be located in National Grid's service area.


Participants must have a communicating Billing Interval Meter. Please call customer service at 1-800-932-0301 to inquire about obtaining an interval (hourly) meter from National Grid.


Participants must be served under service classification numbers 1, 1C, 2, 3, 3A, 4, 7 or 12.
If you are able to reduce by 50 kW or more on your own, you can apply to join the program directly through National Grid by completing this application. Applications and any questions can be submitted to us via DR@NationalGrid.com.
Customers are also eligible to participate in the NYISO programs.