Large Business Program
We can help you save energy and meet your sustainability goals.
When you upgrade your building's energy performance, you're not just lowering your carbon footprint, you're also improving comfort, productivity, processes, and safety – all of which can help create a cleaner future. By working together, you'll gain an energy partner who is invested in your success and can help with financial incentives, technical assistance, and financing options.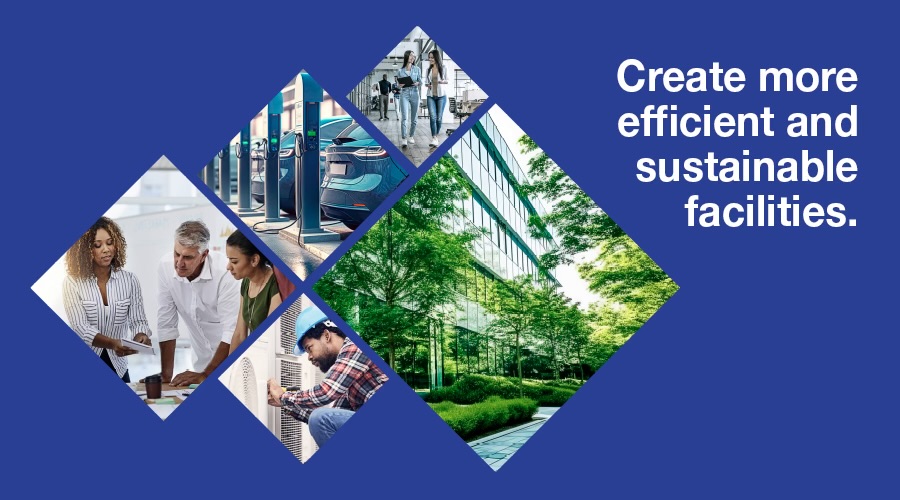 Take advantage of our programs and financial incentives.*
Low-Cost Financing
Some energy efficiency projects are eligible for low-cost financing as low as 0% interest for 24 or 36 months, or 1.99% interest for 48 or 60 months - all with $0 down.** Speak with a National Grid representative or a ProNet Partner. View our financing flyer to learn more.

Success Stories and Resources
Learn more about our programs and how we are working with large commercial and industrial customers like you.
Let's work together to create a cleaner energy future.
Contact Us Connect with a ProNet Partner

Disclaimer
*Programs and incentives vary by region. Speak with a National Grid representative to learn about specific eligibility.
**See financing program information for all terms and conditions.