Large Business Program
Energy-efficiency solutions that keep costs down and productivity up.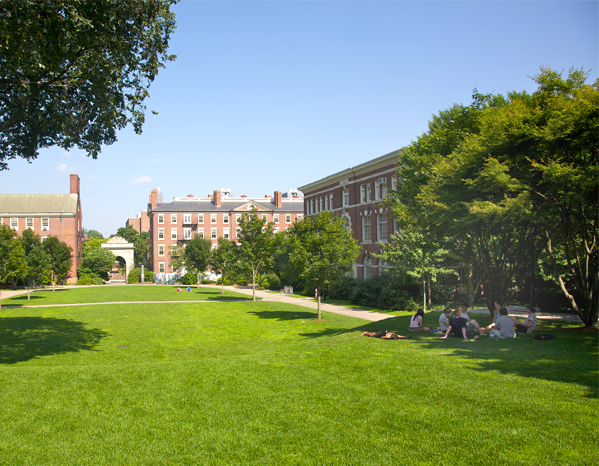 These days, reducing overhead and creating more productive environments are more important than ever. We can help with enhanced incentives, services, and educational programs. Lower monthly energy costs, reduced maintenance, increased efficiencies, and healthier environments are just some of the benefits of using your energy wisely.
Together we can help make energy efficiency more affordable:
To get started:
Enhanced Steam Trap Incentive
For a limited time*, National Grid gas customers can receive an enhanced incentive when replacing old, faulty steam traps through our custom or prescriptive energy efficiency programs. Receive up to $3 per therm through the custom program or $300 per trap through the prescriptive program.
No-Cost Energy-Saving Upgrades
Reduce your water usage by up to 30% with no-cost, high-efficiency water- and energy-saving products. We will even install your upgrades at no cost.
To get started:
On-the-Spot Lighting Incentive Program
Upgrade your lighting and controls and take advantage of generous incentives on the spot. The paperwork is minimal, and your incentives are issued right at the distributor's counter.
Success Stories
See how we're helping businesses save money, energy, and resources through energy efficiency:
Disclaimer
*In order to qualify for the enhanced incentive, custom or prescriptive natural gas projects must be installed and completed between 1/1/2023 and 12/31/2023. Only failed steam traps that are rebuilt or replaced are eligible to apply for an incentive. Plugged traps are not eligible.