Commercial Heating
Ensuring a reliable supply of heat and hot water for your employees, tenants and visitors can be a costly endeavor. We understand and are ready to help with programs geared to making it more affordable for commercial and multifamily buildings.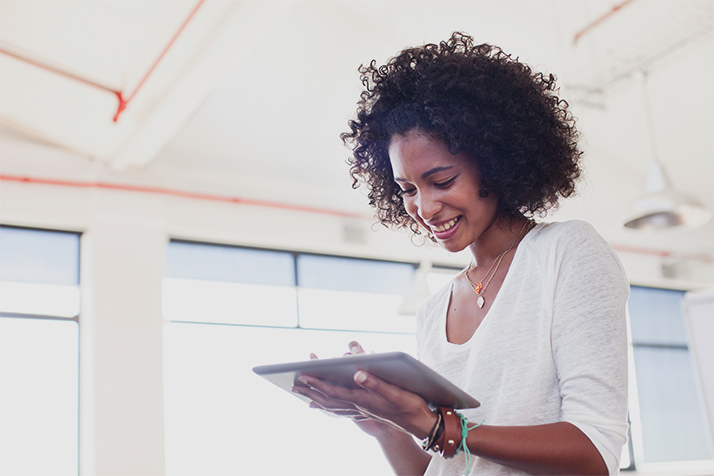 Financial incentives for keeping costs low and comfort high.
We offer incentives to help cover the costs of replacing inefficient heating equipment with highly energy-efficient models. This new equipment will make your systems more reliable, which in turn will lower your heating costs, reduce maintenance and improve overall comfort.
Heat pump systems use a different approach to generating warmth. They extract heat from the air or ground. While this technology has been available for many years, recent advances have enabled exceptional levels of heat pump efficiency. So, when it comes time to heat your facility's spaces and water -- you could be saving energy and money. With the NYS Clean Heat Program, special incentives make modern heat pump systems even more affordable.
Benefits of heat pumps:
Increased efficiency: Heat and cool more efficiently than traditional HVAC systems
Increased comfort: Provide quiet, even heating and cooling
Low maintenance: Last longer than conventional HVAC units and require minimal maintenance
Low carbon emissions: Energy savings and green energy support a healthier environment
Heat Pump Incentives:
| System Type | Incentive Amount |
| --- | --- |
| Air Source (ASHP): Partial Load Heating | $500 per outdoor condenser unit |
| Air Source (ASHP): Full Load Heating | $1,000 per 10,000 BTUH of maximum heating capacity at NEEP 5°F |
| Ground Source (GSHP): Full Load Heating | $1,500 per 10,000 BTUH of full load heating capacity as certified by AHRI |
| Ground Source (GSHP) Desuperheater | $100 per unit |
| Custom Space Heating Applications | $80 per MMBTU of annual energy savings |
From heating your facility to warming water, natural gas is an efficient way of keeping everyone comfortable and productive.


Take advantage of financial incentives for:
Furnaces
Condensing unit heaters
Steam boilers
Hydronic boilers
Condensing boilers
Integrated water heaters/boilers

Steam trap surveys and replacements
Infrared heaters
On-demand tankless, indirect and stand-alone
condensing water heaters
Controls (Wi-Fi thermostats and boiler resets)
Pipe insulation