Fuel Growth with Energy Efficiency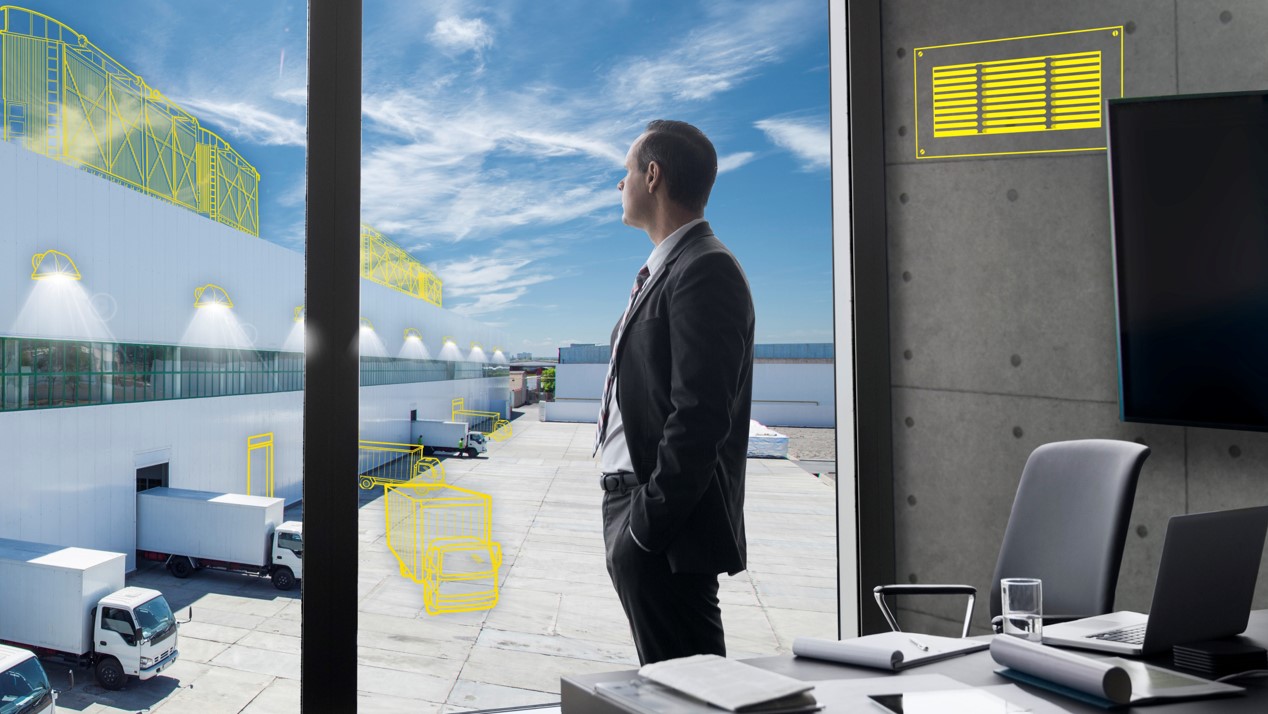 When you upgrade your building's energy performance with National Grid, you're not just reducing your monthly bill, you're enhancing employee comfort and safety, improving processes, and raising productivity-all of which can help you generate more income over time. That additional income can then be used to help fund capital improvement projects.
We can add value to your project by helping you determine which energy efficient upgrade projects will mean the most to your business, providing installation guidance and, best of all, financial incentives to help cover a portion of your costs. Contact us at 1-855-236-7052 or energysavings@nationalgrid.com.
Articles and Videos