Grant Programs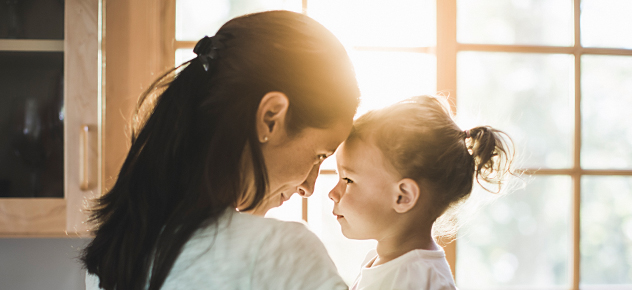 Financial Assistance Information and Applications
Heating Assistance/Home Energy Assistance Program (HEAP)
Heating Assistance, also known as the Home Energy Assistance Program (HEAP), is a federal grant program that helps income-eligible Metro New York residents pay their energy bills. In order to qualify, your household must be at or below New York's median income levels:
| Household Size | Maximum Gross Monthly Income |
| --- | --- |
| 1 person | $2,852 |
| 2 people | $3,730 |
| 3 people | $4,608 |
| 4 people | $5,485 |
| 5 people | $6,363 |
| 6 people | $7,241 |
| 7 people | $7,405 |
| 8 people | $7,570 |
| 9 people | $7,734 |
| 10 people | $7,899 |
| 11 people | $8,064 |
| 12 people | $8,228 |
| 13 people | $8,778 |
| Each additional | Add $590 |
HEAP is not a loan and you do not have to pay it back. You must reapply annually and quickly before funds run out each winter:
| | |
| --- | --- |
| Regular HEAP | Qualifications are based on household size and income. The 2022–2023 Regular HEAP benefit opens November 1, 2022. |
| Emergency HEAP | Qualifications are based on household size and income AND customers must have a utility shutoff notice. The 2022–2023 Emergency benefit opens January 3, 2023. |
You can drop off completed HEAP applications at these sites:
Clermont Job Center - 505 Clermont Ave., Brooklyn
Coney Island Job Center - 3050 West 21st Street, Brooklyn
Waverly Job Center - 12 West 14th Street, Manhattan
Crotona Job Center - 1910 Monterey Ave., Bronx
Rider Job Center - 300 Canal Street, Bronx
Queens Job Center - 3220 Northern Blvd., Queens
Richmond Job Center - 201 Bay Street, Staten Island
Please bring the following information when you apply for HEAP:
Current National Grid bill (or other utility/fuel bill)
Valid Social Security number
Final disconnection notice or other shutoff notice (if applying for Emergency HEAP)
Pay stubs for the most recent four weeks or other proof of your household's total gross income (filed federal tax return, including all applicable schedules if self-employed or receiving rental income), interest/bank/dividend or tax statement.
Proof of residence (water, sewer, or tax bill; copy of lease with address; mortgage payment book; current rent receipt showing your name and address; or statement from landlord)
Documents identifying each household member (driver's license, photo ID, U.S. passport or naturalization certificate, school records, or birth certificates and validated Social Security cards). To replace a lost New York state birth certificate, please visit New York Vital Records.
Proof of qualified alien status if you are not a U.S. citizen

For more information about HEAP, visit the New York State Office of Temporary and Disability Assistance website or New York State myBenefits. You can also call the New York City HEAP Hotline at 1-800-692-0557.
You can apply online at New York State myBenefits or print the application and return it by mail to your local DSS office.
---

Emergency/Temporary Assistance
If you are income-eligible, Emergency Temporary Assistance may be available from the NYC Human Resource Administration (HRA), for example if payment is needed to maintain or restore utility service(s).
For more information about Emergency/Temporary Assistance, visit the NYC Human Resource Administration (HRA) - Cash Assistance website, New York State myBenefits, or your nearest NYC HRA office location. You can also call HRA's Infoline at 718-557-1399.
---

Neighborhood Heating Fund
Neighborhood Heating Fund is a National Grid program administered by HeartShare Human Services of NY to help qualified households meet their home heating needs. The fund opens annually in February and closes when the fund is depleted. To qualify for a $200 grant, you must be a National Grid customer whose household meets the income guidelines of the Home Energy Assistance Program (HEAP), as listed in the chart above. Customers may apply once per year when they have exhausted all HEAP assistance and have a current disconnect notice. This grant is only available to residents of Brooklyn, Queens and Staten Island who live in a 1-2 family house or pay for heat in their apartment. Applications are accepted until funds run out. For more information on how to apply, please call 1-718-422-4207, go to a participating office, or visit the HeartShare Human Services website.