Mossberg Drive - Attleboro
Located on Mossberg Drive in Attleboro, this solar facility was constructed to provide load relief to a substation that operates near-peak during hot summer afternoons. By constructing this site, future upgrades to the substation could be deferred. It has been connected to the grid since December 2015.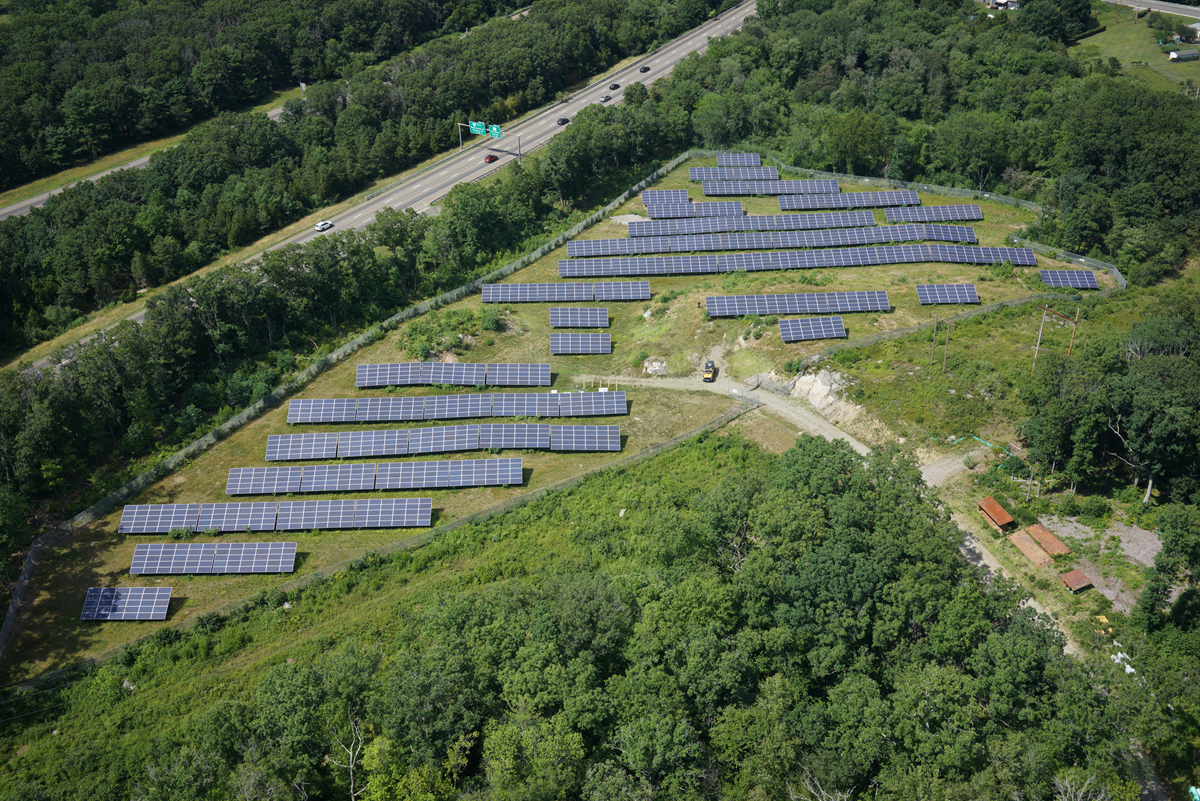 Environmental Benefits
The project is estimated to save approximately 85 pounds of sulfur dioxide, 342 pounds of nitrous oxides, and over 450,000 pounds of carbon dioxide every year.
Specifications
Size: 650 kW DC
2,100 panels covering 4 acres of land
Powering 72 average US homes