Oxford Road - Charlton
This site is located in a lightly populated area on Oxford Rd in Charlton and was constructed through a lease contract. The site was connected to grid on December 30, 2016.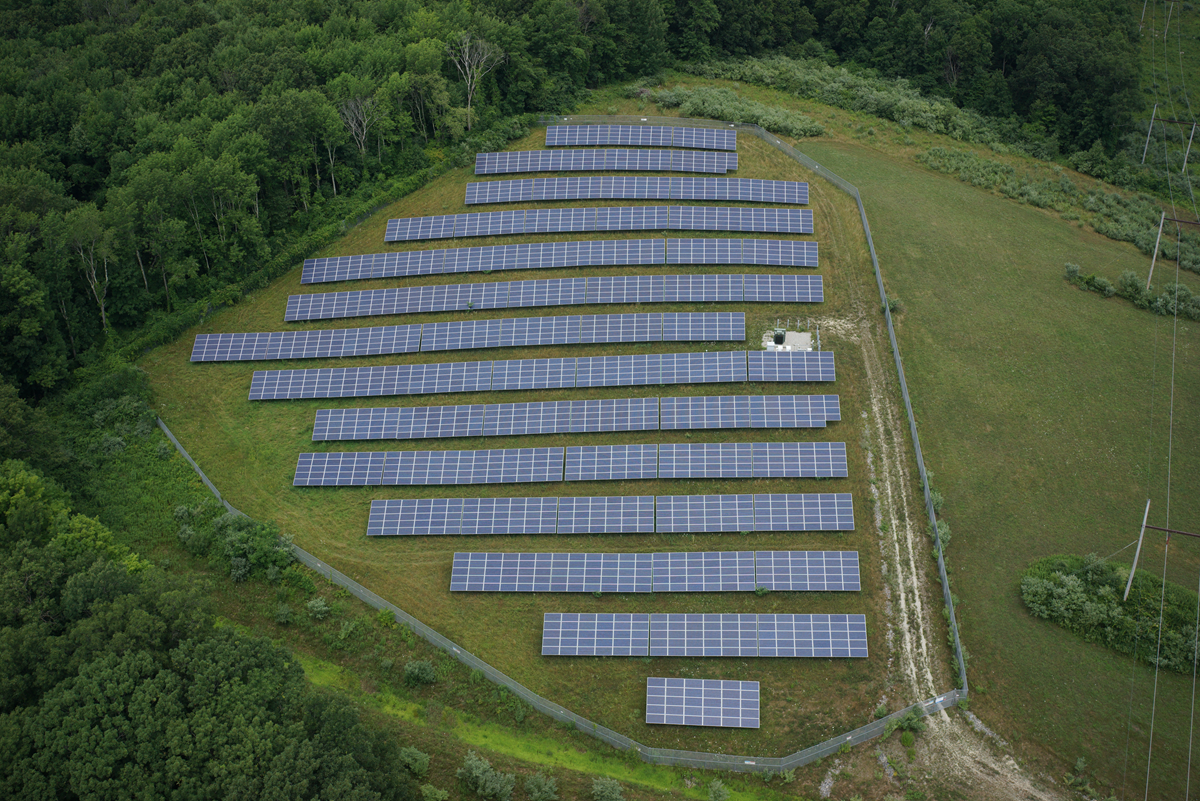 Environmental Benefits:
The project is estimated to save approximately 85 pounds of sulfur dioxide, 342 pounds of nitrous oxides, and over 450,000 pounds of carbon dioxide every year.
Specifications:
Size: 650 kW DC
2,100 solar panels on 3 acres of land
Powering 75 average US homes